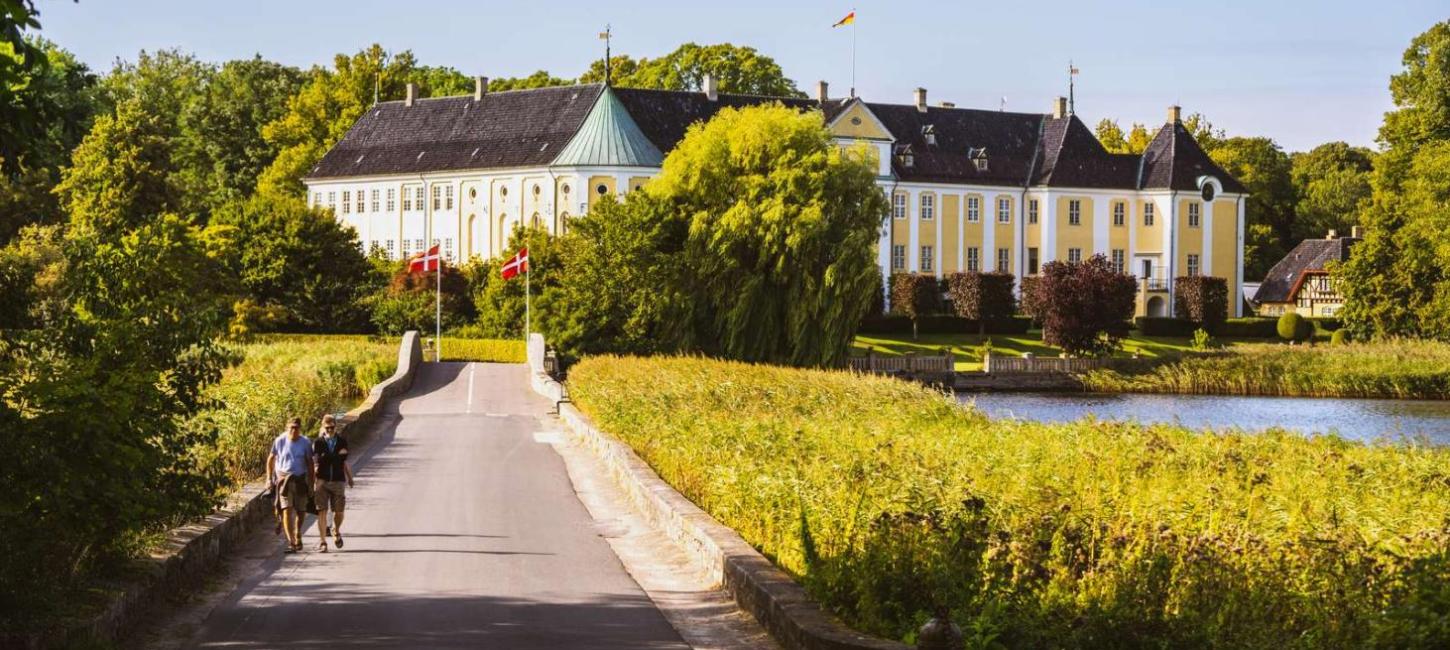 Top 16 - The most unique experiences!
Photo:
Mads Schmidt Rasmussen
If you are looking for new experiences and impressions, then South Zealand & Møn is a good place to start. On this list we have compiled all of the absolute top attractions in South Zealand & Møn, which you just can't miss.