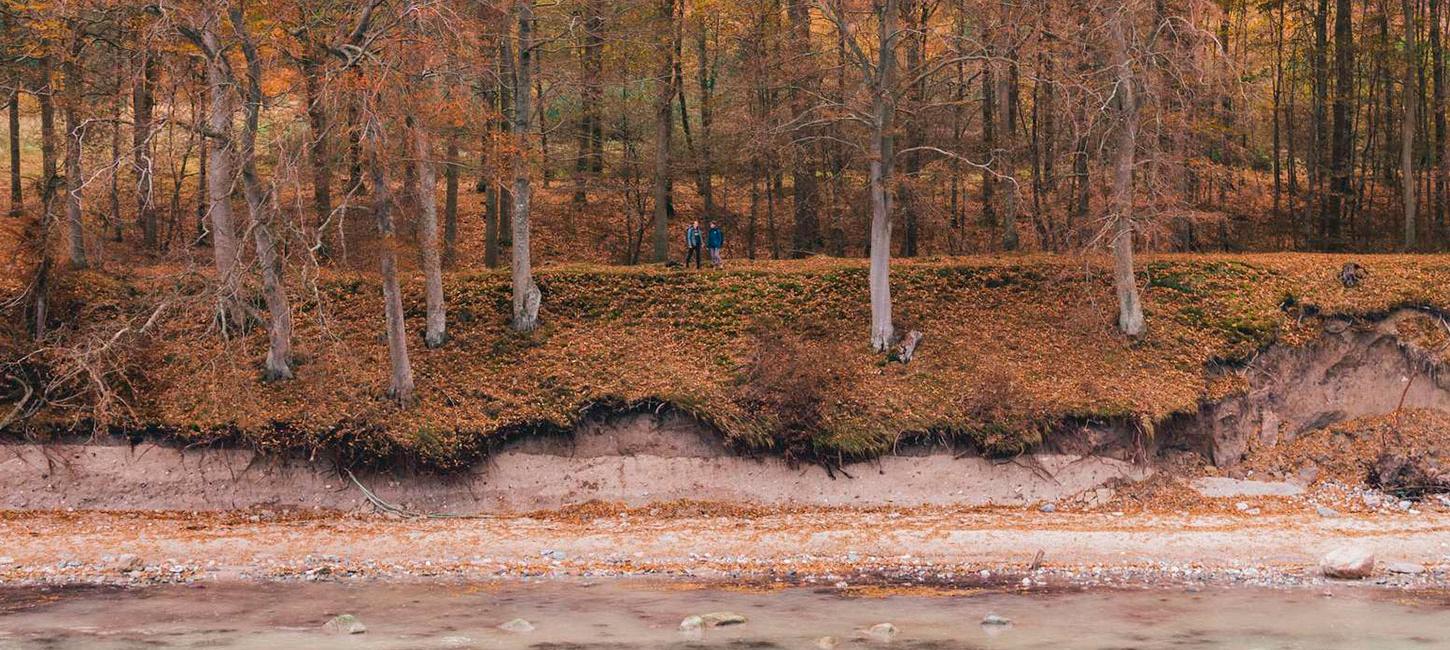 Hiking in South Zealand & Møn
Be sure to soak up the full effect of nature as you hike through South Zealand & Møn. With its irresistible nature – and loads of it – there are plenty of hiking options to choose from!
The long, the guided and the short
Hiking map
Friluftsguiden, Viewranger and Wandermap all have online maps and guides of hiking routes in the destination. You can also find maps to download. 
Sleep in nature
Explore nature and find an exciting new place to spend the night.