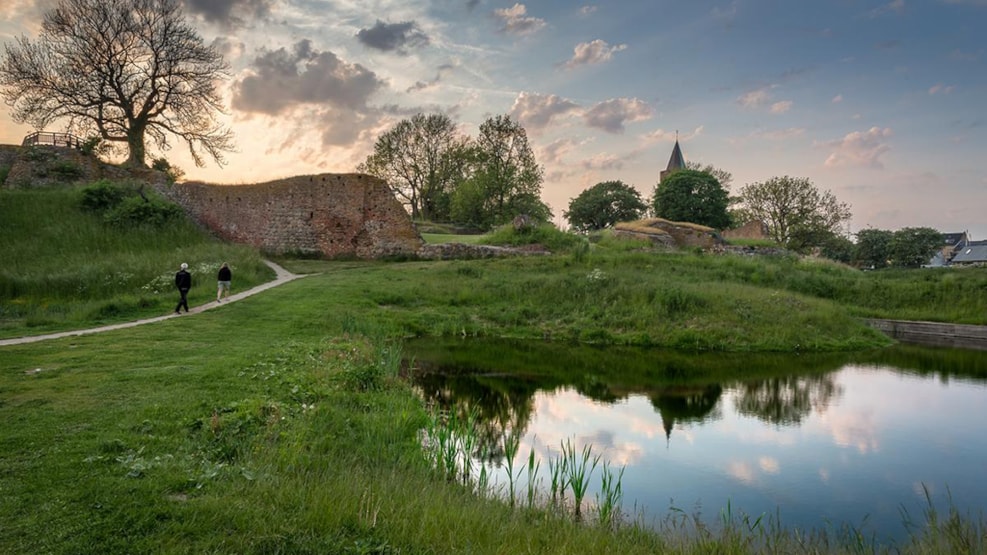 The Danish Pilgrimage Route
For thousands of years, pilgrims have walked the Camino in Spain – and some all the way from Denmark. The Danish Pilgrimage Route is dotted with lovely churches, from Sankt Bents in Ringsted to Glumsø Kirke and the churches in the town of Næstved. From Næstved you pass through towns including Mogenstrup and Lundby to reach Vor Frue Kirke in Vordingborg.
It is a scenic route where, in addition to experiencing spirituality from church to church, you can also witness part of Denmark's cultural history.