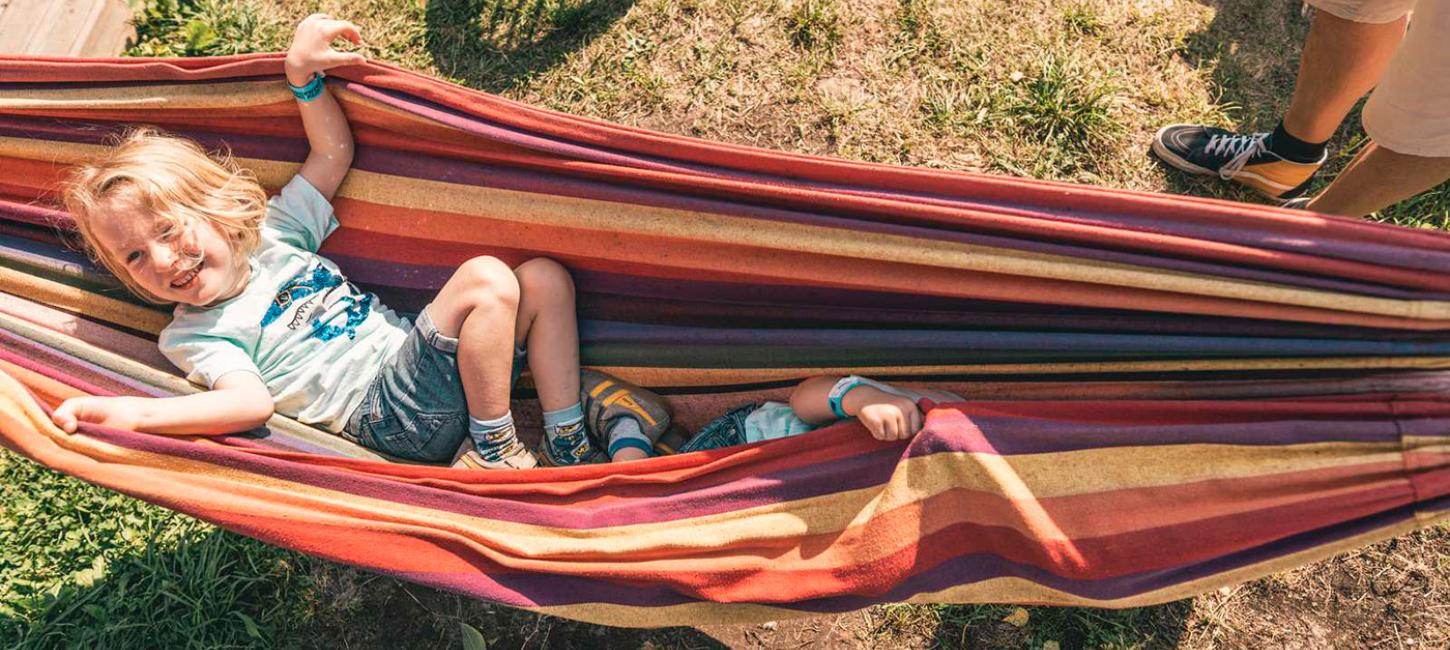 Summer holidays in South Zealand & Møn
Great summer memories for both children and adults in South Zealand & Møn
Guide to the best trips...
...in the woods, on the beach or along the cliffs. Check out our best tips for the summer!
Camping cosiness during the summer holidays
The campsites in South Zealand & Møn are located in some of the country's most scenic areas of peace and quiet, with wide open space and plenty of room for activity, enjoyment and relaxation.
Get even more out of the summer holidays