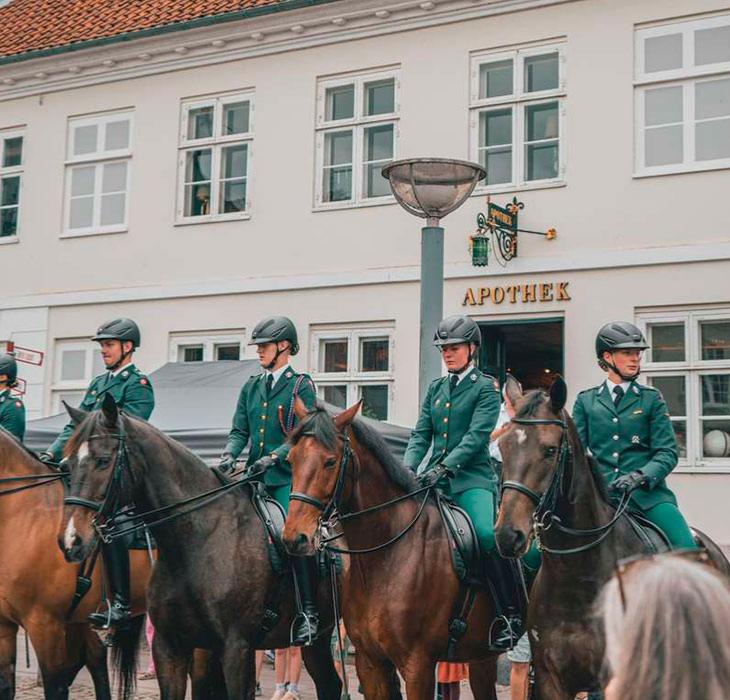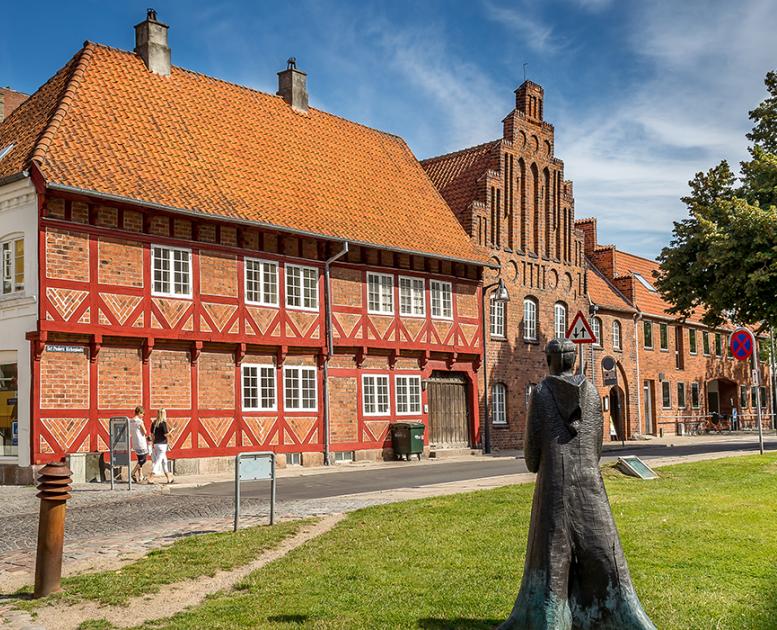 From modern trading town to idyllic fishing village
Photo:
Mads Tolstrup
&
Tage Klee
Towns in South Zealand & Møn
If you enjoy shopping, culture, history, active holidays or beach holidays, you can find the perfect town in South Zealand & Møn. Here you will find charming towns, each with their own DNA. Common to them all is that they are filled with exciting experiences for curious visitors.