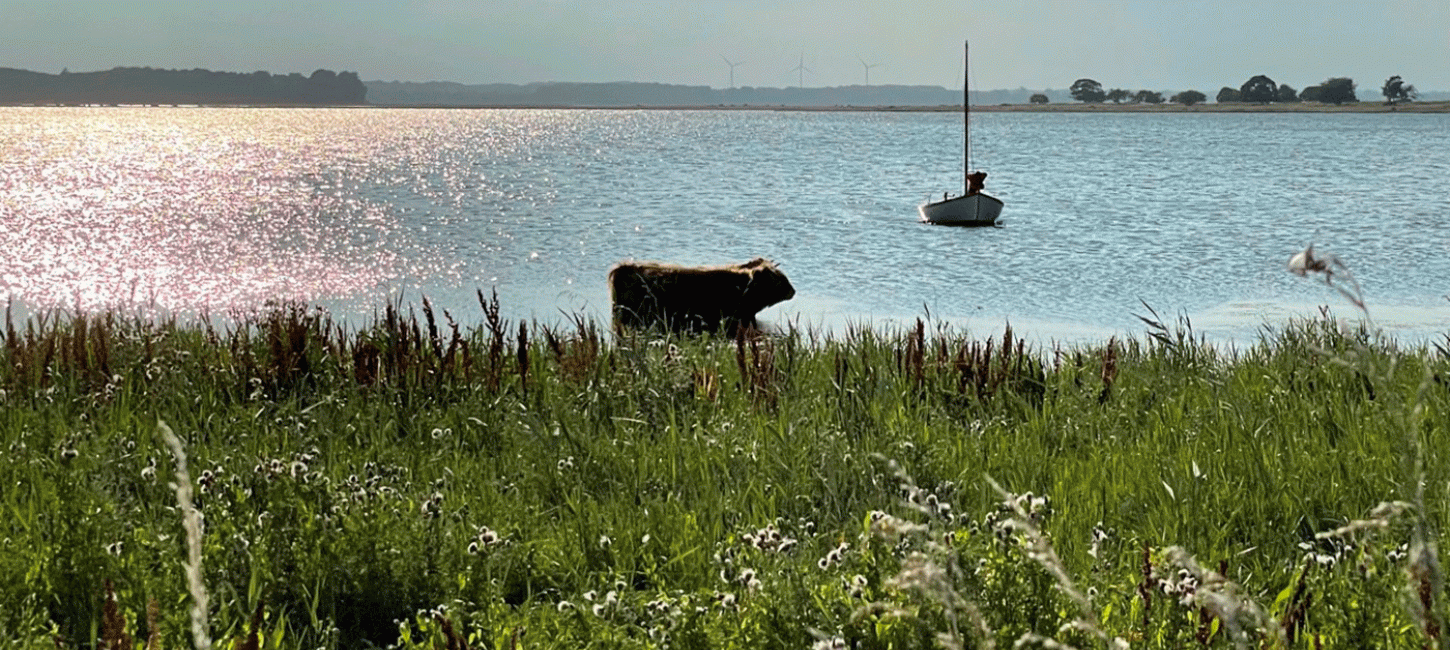 The best spots to enjoy scenic nature by Præstø Fjord
Præstø Fjord exudes beautiful nature, no matter where you turn. On this page, we have gathered some of the very best places to experience when you visit the area. 
Active in nature
Strap on your helmet and hop on the pedals, or lace up your hiking boots. The scenic surroundings by Præstø Fjord invite both cycling and hiking.