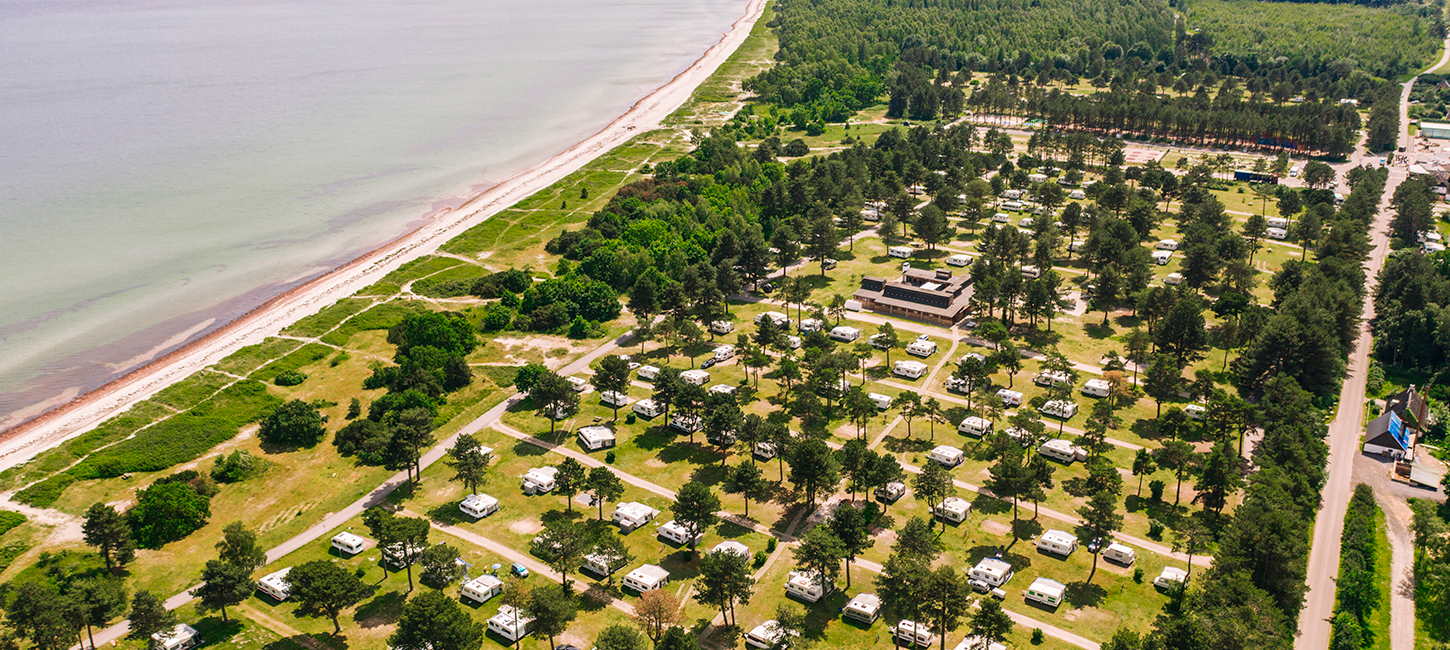 Beaches by Præstø Fjord
Wade into the big blue from one of the beautiful sandy beaches by Præstø Fjord.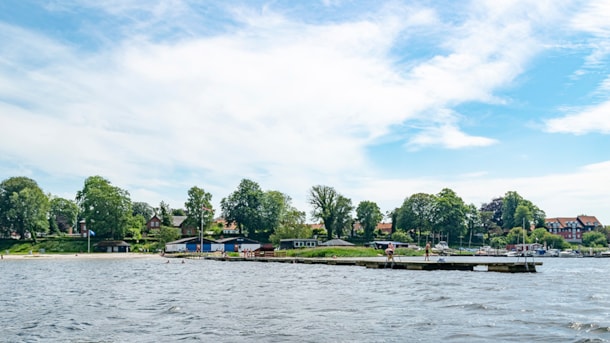 Photo: Visit Sydsjælland & Møn
Præstø Beach
Præstø beach is a bathing beach, placed close to Præstø city.

Here you can find table/bench, grill/fire ring, wooden pier and a handicap
toilet.
Photo: Feddet Strand Resort
Feddet Beach
The beach at the peninsular Feddet is a treat for the hole family. The area around the beach offers a wide range of activities.

For the children you find Bungy Trampoline, a covered play country and a ...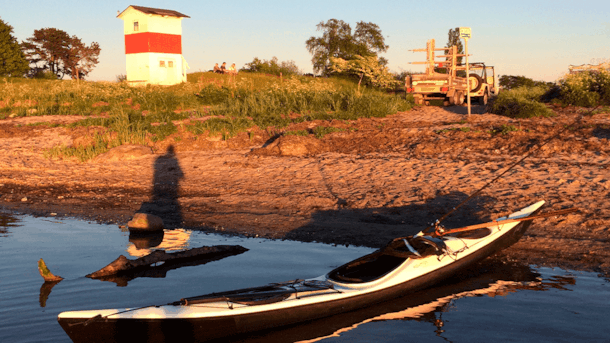 Roneklint Kajakcenter
Photo: Roneklint Kajakcenter
Roneklint Beach
There are two beaches near Roneklint next to Faxe Bay on the northeast side of Jungshoved.
One beach is located by Roneklint Skanse with a small parking lot by Roneklint Lighthouse. Here you will fin...