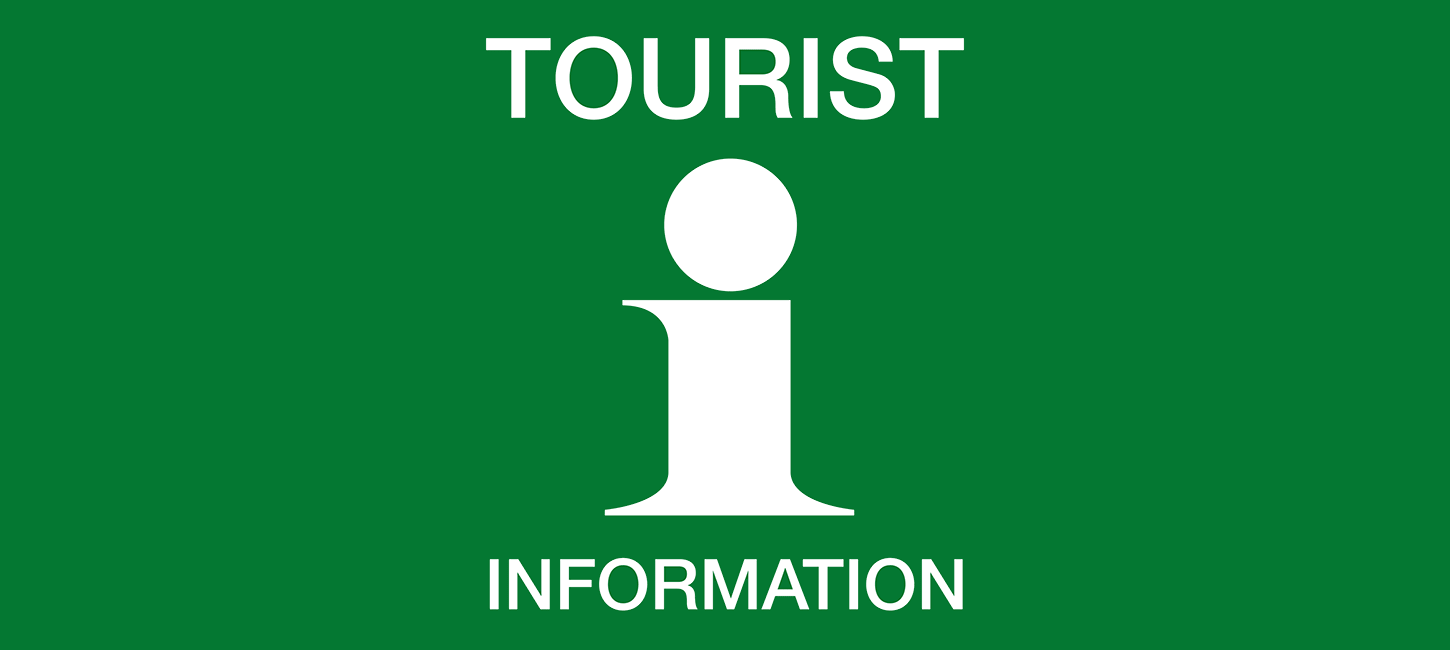 Tourist information at Præstø Fjord
Photo:
Visit Sydsjælland & Møn
If you have any questions, you are always welcome to visit one of the local tourist information centres at Præstø Fjord.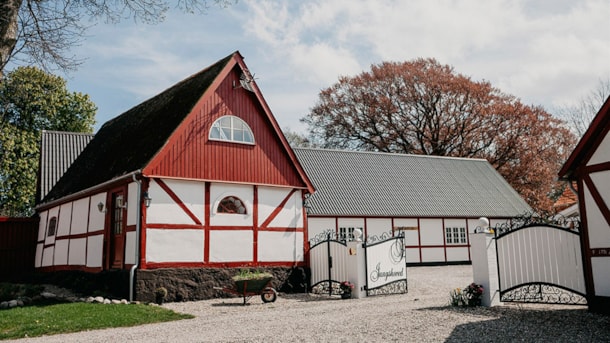 Tourist Information Jungshoved Præstegaard
The Touristinformation at Jungshoved Præstegaard is ready to help you on your journey in SydkystDanmark
Out in the beautiful Sydsjællanske nature is Jungshoved old rectory.
The parsonage is beautifu...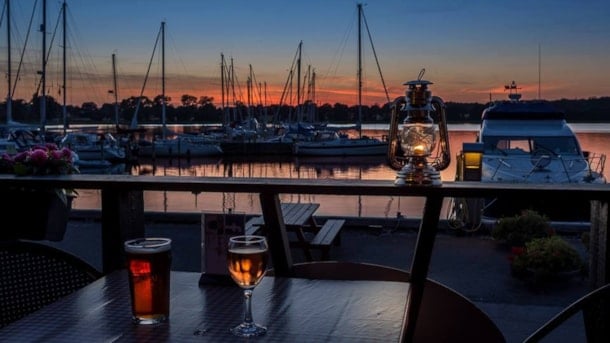 Tourist Information Præstø Harbor
Please be aware of limited access and temporary closures due to the storm surge on October 20-21, 2023. Find more information on the respective websites or social media.
We are continuously updating ...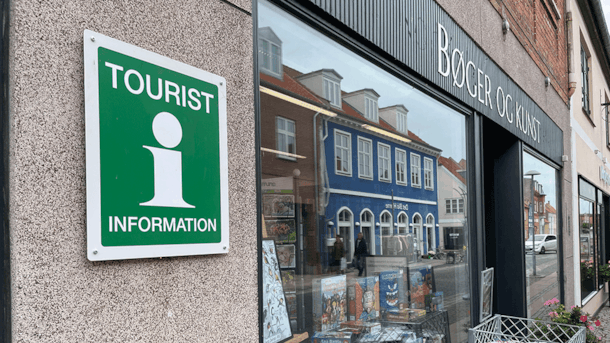 Sydsjælland & Møn © 2023
English