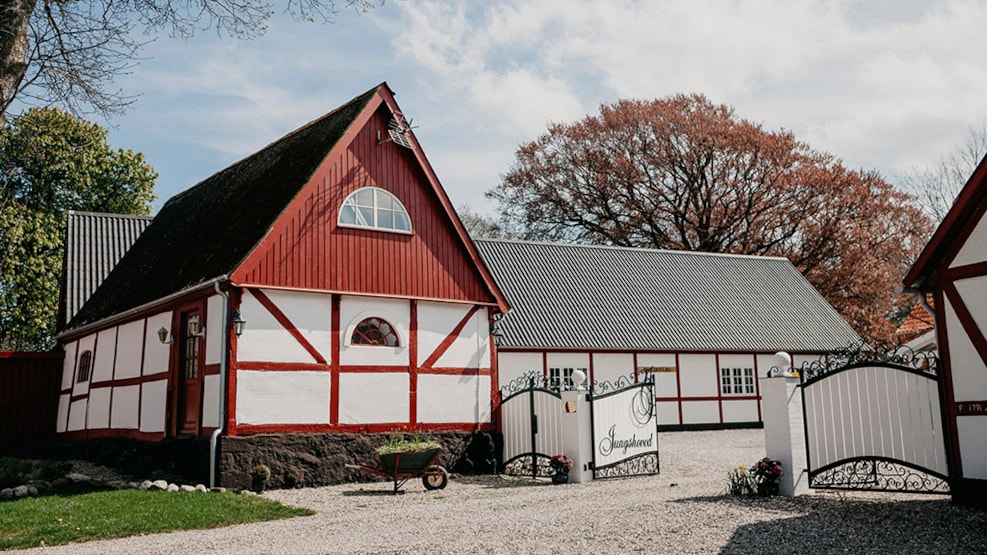 Tourist Information Jungshoved Præstegaard
The Touristinformation at Jungshoved Præstegaard is ready to help you on your journey in SydkystDanmark
Out in the beautiful Sydsjællanske nature is Jungshoved old rectory.
The parsonage is beautifully preserved, comfort, romance and luxsus is the key word at this beautiful place, where there are also plenty of opportunities for walking or cycling trips in the beautiful Sydsjællanske nature.
In the beautiful Frejas Sal is possible, to hold your wedding or any other kind of event, as courses and conferences.
You can view pictures of the beautiful Frejas Sal, as well as much more information about our place at www.jungshovedpraestegaard.dk
We look forward to welcoming you Jungshoved old Rectory.