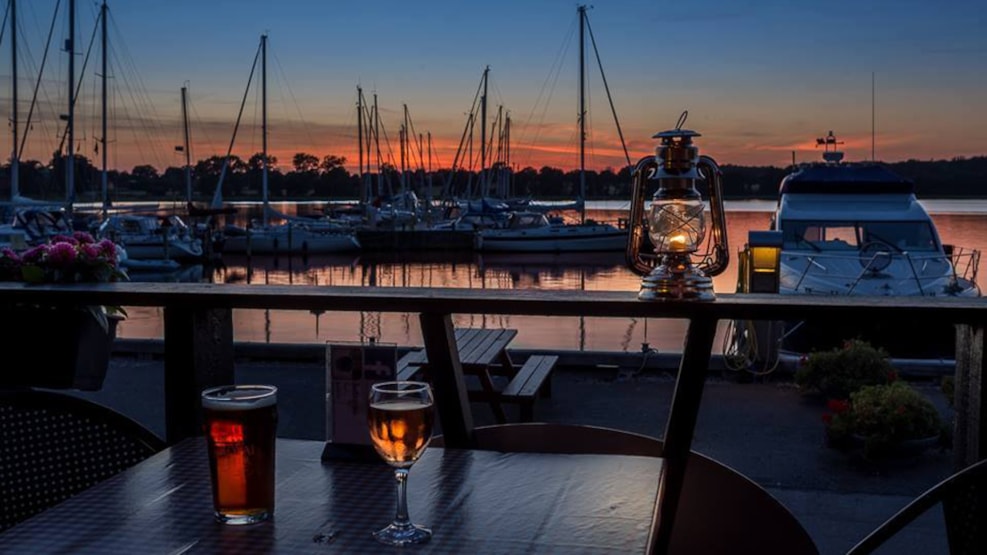 Tourist Information Præstø Harbor
Please be aware of limited access and temporary closures due to the storm surge on October 20-21, 2023. Find more information on the respective websites or social media.
We are continuously updating the website.
The Tourist information at Præstø Habour is ready to guide you with information about Sout Coast of Denmark
Præstø Habour is close to the town centre. Well-equipped marina with modern facilities.
Harbour area features a good restaurant, a café, a fishmongers shop and an ice-creame stall.
Check out the Saturday market and visit the Thorvaldsen Collection at Nysø manor or the pottery, Rødeled.