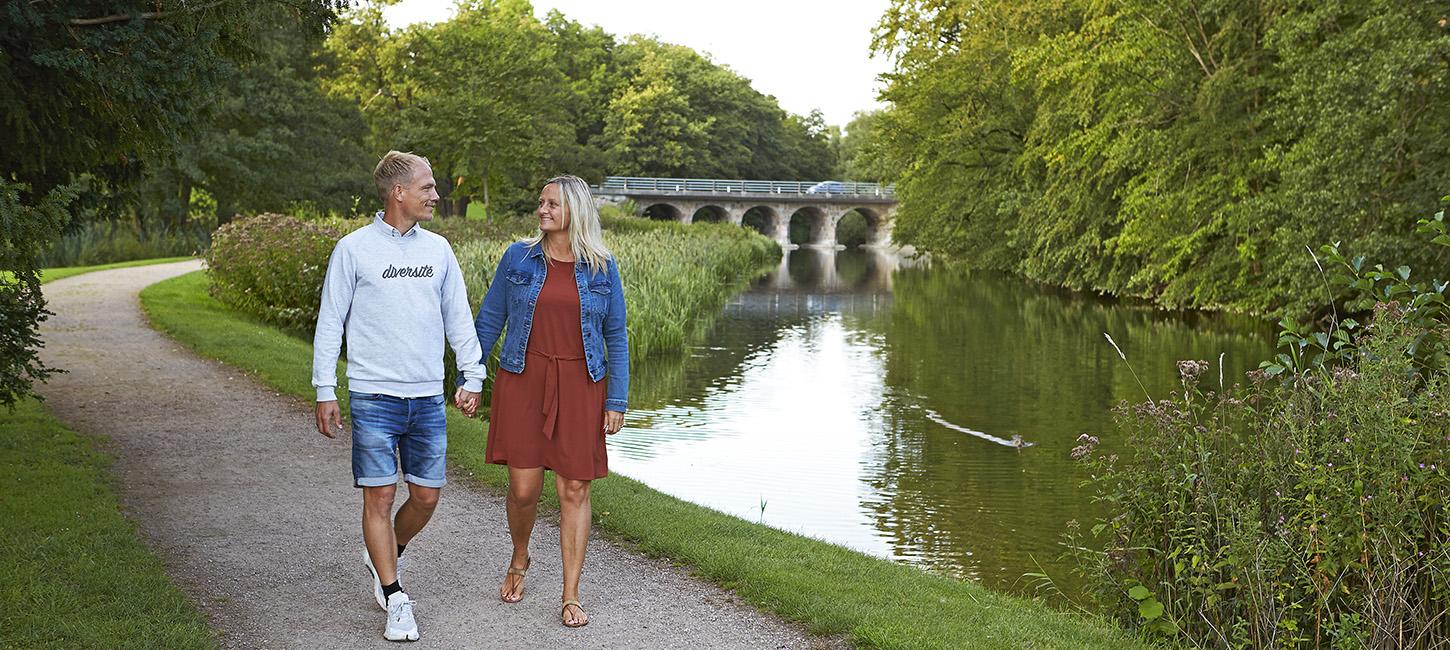 Hiking trails in Næstved
Photo:
Tue Schiørring Fotografi
Whether you prefer a long hike or just a pleasant walk in picturesque, natural surroundings, Næstved has it all. For example, you can enjoy the nature trail "Fodsporet" or visit one of the many forests filled with charming trails. 
Hiking trails
In Næstved, you'll find four beautiful hiking routes with lengths of between 48 and 275 km that take you past most of Zealand but which also pass through Næstved's stunning nature.
Short walks in Næstved
Hikes don't always have to involve backpacks and overnight accommodation. We've gathered a number of suggestions here for charming, short walks that can be completed in a single day.