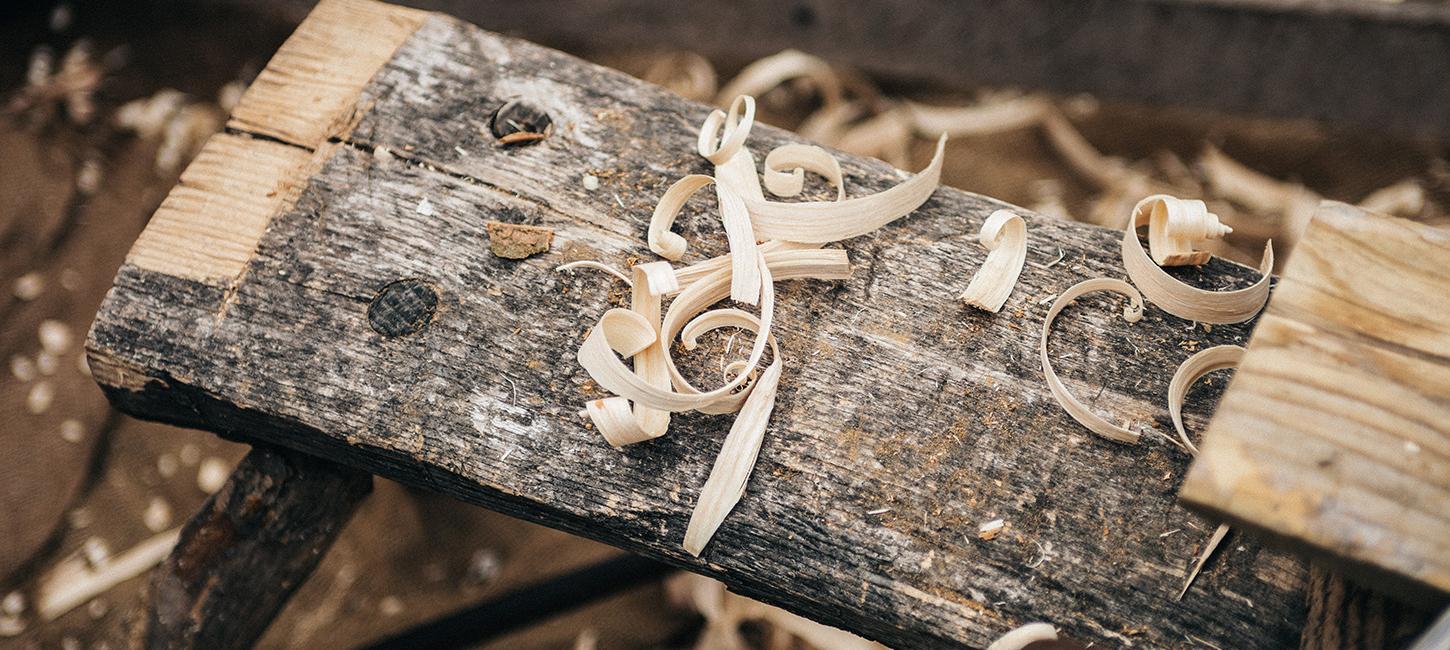 Galleries and local handicrafts on Møn
Photo:
Clem Onojeghuo on Unsplash
Are you interested in local art? Then Møn is just the right place. Over the years, many artists have opted to settle on the island thanks to Møn's beautiful and unique nature and peace and quiet, which is why you'll find a large selection of high quality art and handicraft workshops here.