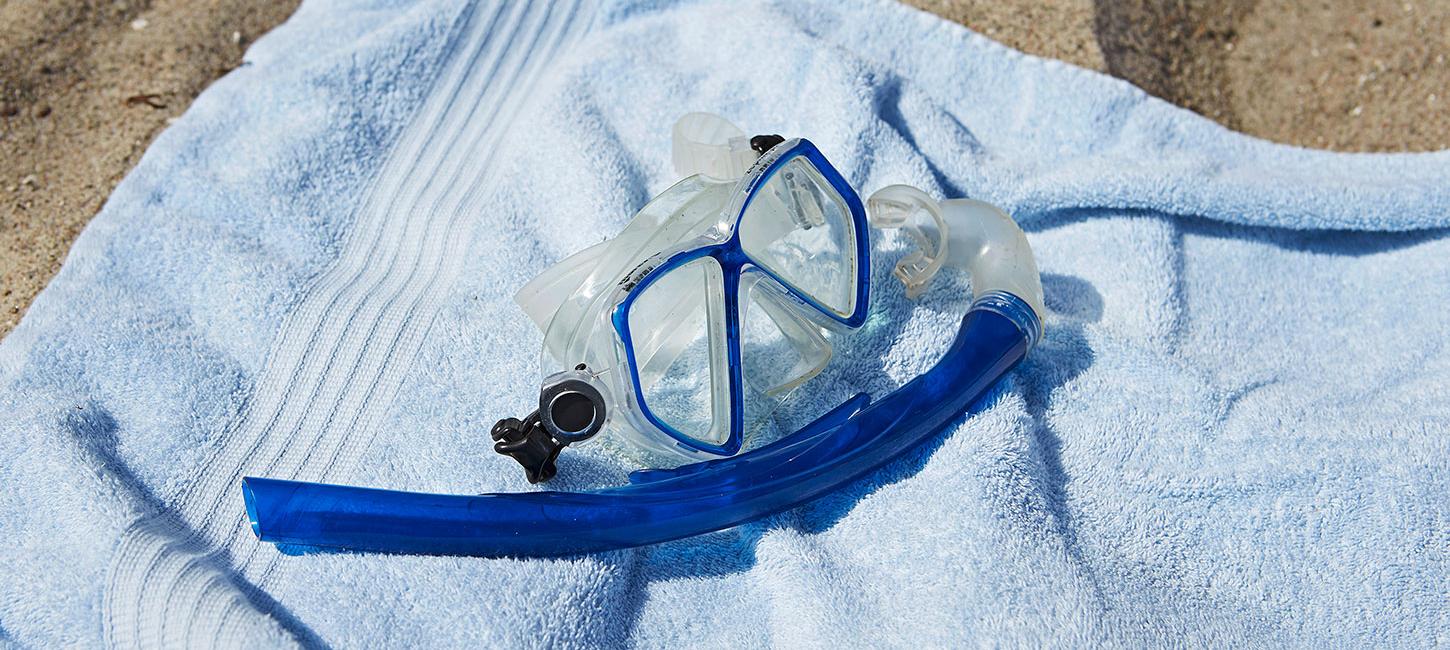 Experiences underwater
Photo:
Tue Schiørring Fotografi
Discover South Zealand & Møn below the surface. Follow the underwater trails at Vordingborg or Kalvehave – or dive into the azure green water at Møns Klint and enjoy a unique nature experience.
Snorkelling in South Zealand & Møn
There are many opportunities to experience life under the sea, as long as you have at least a pair of goggles and a snorkel! See our recommendations for the 10 best snorkelling spots in South Zealand & Møn. Watch the video from the underwater trail in Kalvehave, where you are guided around an underwater nature trail that is shown to hide many fantastic treasures. 
10 spots for snorkelling in South Zealand & Møn
1. The Møns Klint cliffs – a unique nature experience
2. Ulvshale Strand – Perfect for children
3. Stege Nor – Good for groups
4. Hårbølle Harbour – For both divers and snorkellers
5. Kalvehave Strand Beach – Ideal for beginners
6. Roneklint cliffs – Shallow and family-friendly 
7. Præstø Strand beach – Lots of freshwater
8. Svinø Strand Beach – Great for snorkelling and scuba diving
9. Knudshoved Odde Point – Great for underwater filming
10. Ore Strand Beach – Family-friendly beach 
Scuba diving in South Zealand & Møn
If you want to go scuba diving, we warmly recommend the sea off the Møns Klint cliffs. If you bring your own diving equipment and are a certified diver, you can sail out with Møns Sports Diving Club and visit the old sound ferry, the Explorer, which lies hidden close to Møns Klint. Or dive into the sea through the up to four metres high underwater rocky passageways.
Diving at Møns Klint is not just a unique diving experience, but also a unique nature experience that offers exciting animal and plant life.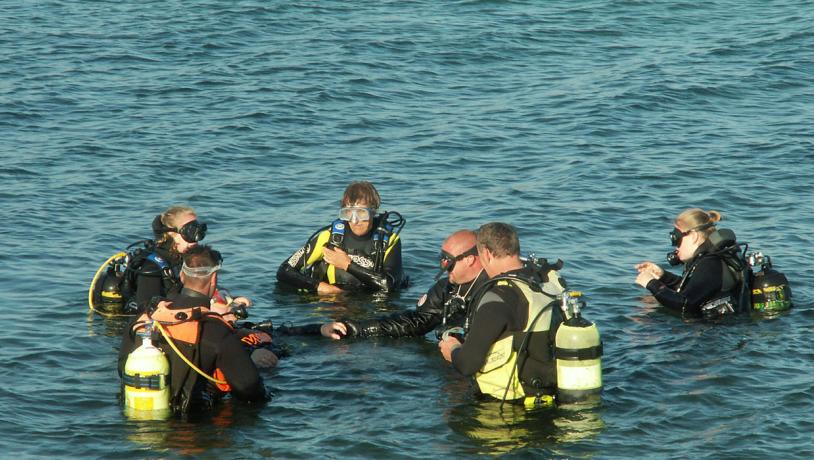 Møn Sportsdykkerklub
Ønsker du at dykke med flaske, kan vi varm anbefale havet ud for Møns Klint. Hvis du selv medbringer dykkerudstyr og er certificeret, kan du sejle ud med Møns Sportsdykkerklub og besøge den gamle sundfærge Explorer, som ligger gemt helt inde ved Møns Klint.