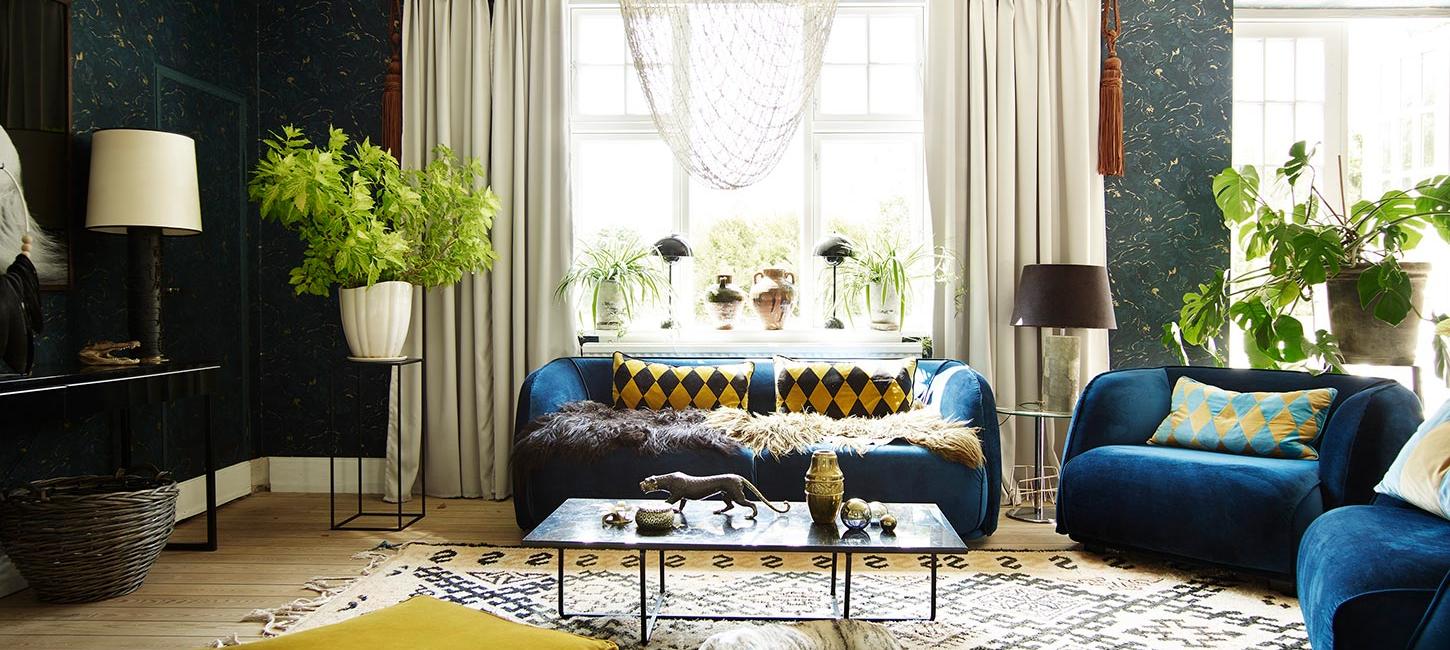 Boutique hotels
South Zealand & Møn is home to a number of boutique hotels, where exclusive interiors and luxurious rooms are paramount. The hotels are beautifully situated. In this guide, we have gathered our recommendations for South Zealand & Møn's most impressive boutique hotels.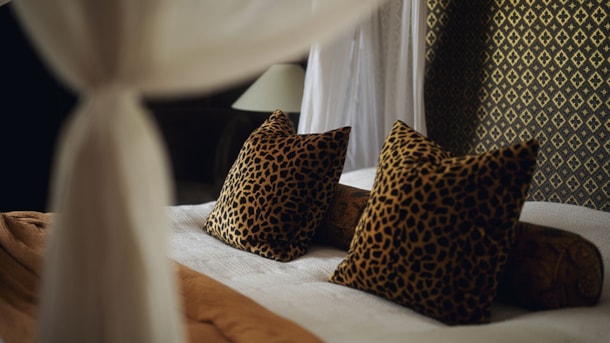 The Norrmans Farmhouse
The scenic county of Stevns, which chalk cliffs made it into UNESCO World Heritage List in 2014, is the location of our boutique bed and breakfast.
Here you can relax in historical surroundings, gear...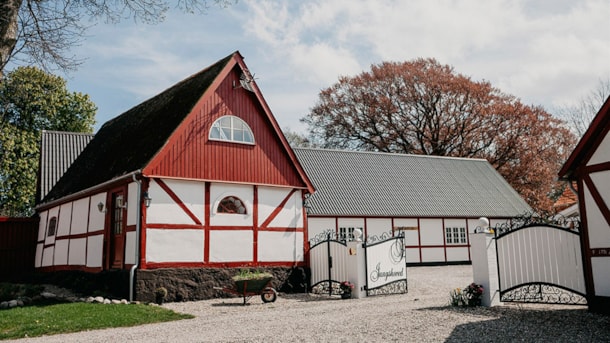 Jungshoved Præstegaard - Bed & Breakfast
In the picturesque nature on southern Zealand, among fields, forests and the sea, lies Jungshoved Præstegaard.
The family run seaside hotel and B&B invites guests in for an authentic experience and a...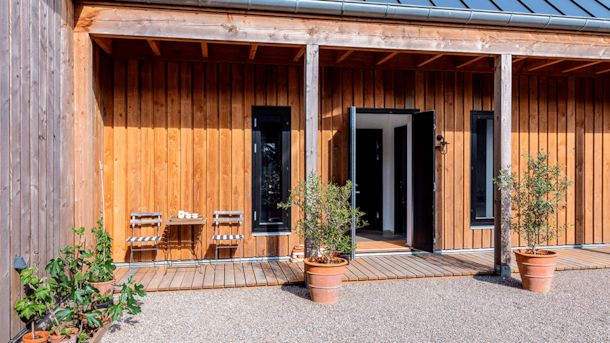 Studiegården boutique B&B
Studiegården er en ny boutique B&B på den sydvestlige kyst af Møn. Gården har plads til 4 pers / to dobbeltværelser med delt badværelse. Studiegården blev bygget i 2019 af rejsende naverhåndværkere. S...
Sydsjælland & Møn © 2023
English