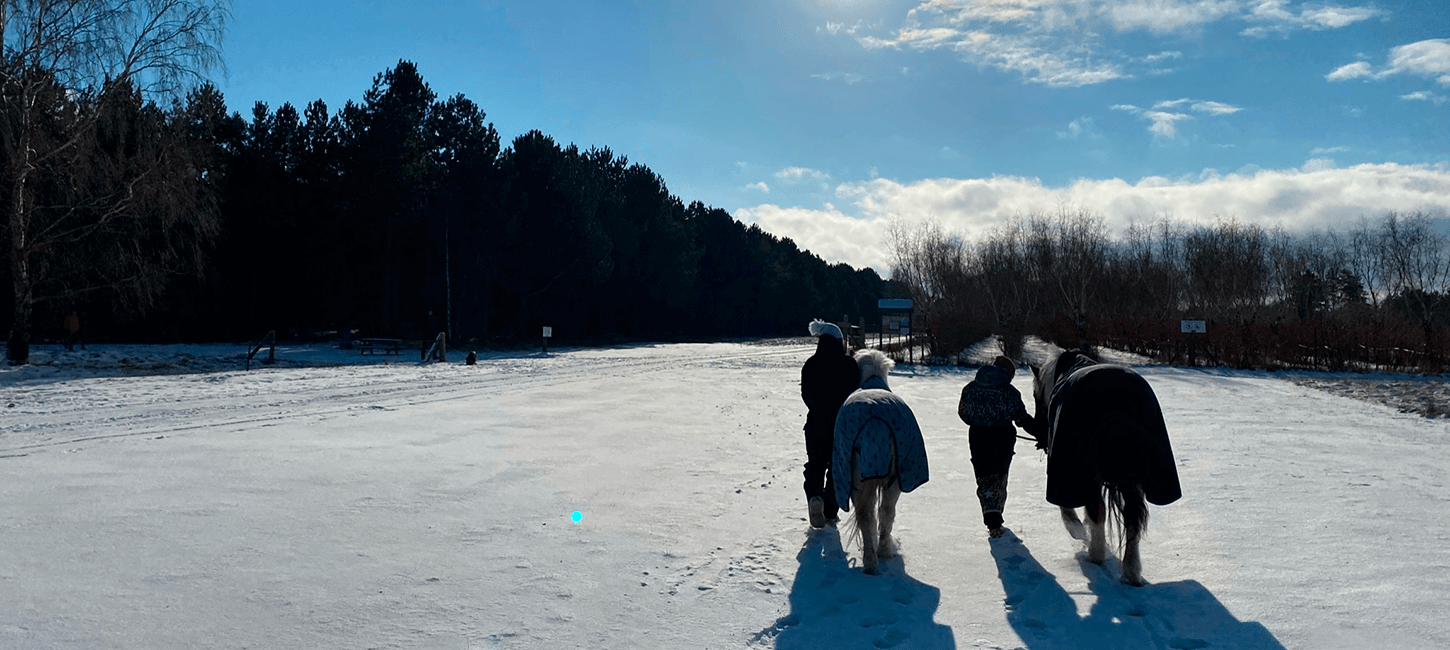 Discover South Zealand & Møn on horseback
Go riding in South Zealand & Møn and discover the area's beautiful nature from horseback. On this page, we have collected some suggestions for riding experiences in South Zealand & Møn, in which the whole family can safely participate. 
Experience nature from horseback
Being carried through the peaceful woods on horseback, along the beaches and cliffs, is an experience for both the body and soul. You can get that experience along sections of the 48 km nature path Fodsporet, The Footprint Trail, which runs between Næstved and Slagelse. 
Photo:Per Rasmussen
The small, uninhabited islands of Lilleø and Tærø between Bodø, Zealand and Møn are home to beautiful wild horses that live here without human contact, as well as the humans who arrive by boat, canoe or kayak for a glimpse of the breathtaking animals. Approx. 40 wild horses live on the two islands, where they have lived since the 1960s. When the tide is low, they cross the water between the islands, and it's a beautiful sight to see from the water!
It is also possible to see 10 beautiful wild horses by Ulvshale on Møn. The horses were moved from Langeland to Møn in 2018 in an attempt to establish effective countryside maintenance.
Sydsjælland & Møn © 2023
English