Golf courses in Næstved
Næstved offers several beautifully located golf courses with fantastic views. In fact, two of Denmark's most beautiful golf courses are located right in the middle of the South Zealand landscape.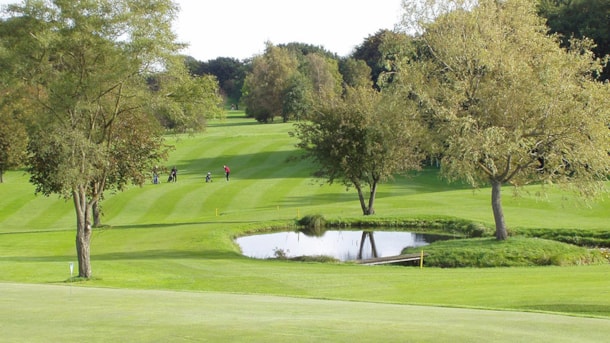 Photo: Sydsjællands Golfklub Mogenstrup
South Zealand's Golf Club
Sydsjællands Golfklub is located in Mogenstrup on South Zealand between Næstved and Præstø. It is one of Denmark's most beautiful 18 hole golf courses, set in hilly terrain. A well-maintained parkland...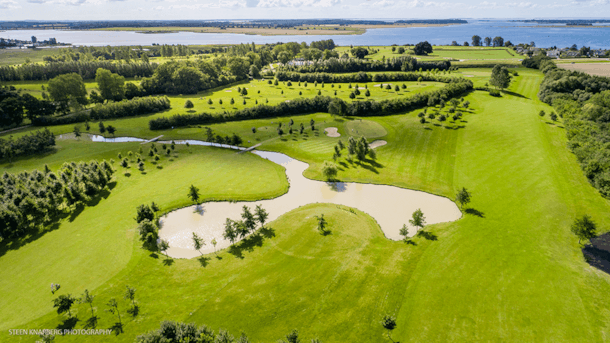 Steen Knarberg
Photo: Steen Knarberg
Naestved Golf course
Næstved Golf Course has a beautiful view of Karrebæk Fjord. The golf course offers an exciting 18-hole course spread over 110 acres of land.
In addition to the 18-hole course, there is also a par 3 c...
Sydsjælland & Møn © 2023
English