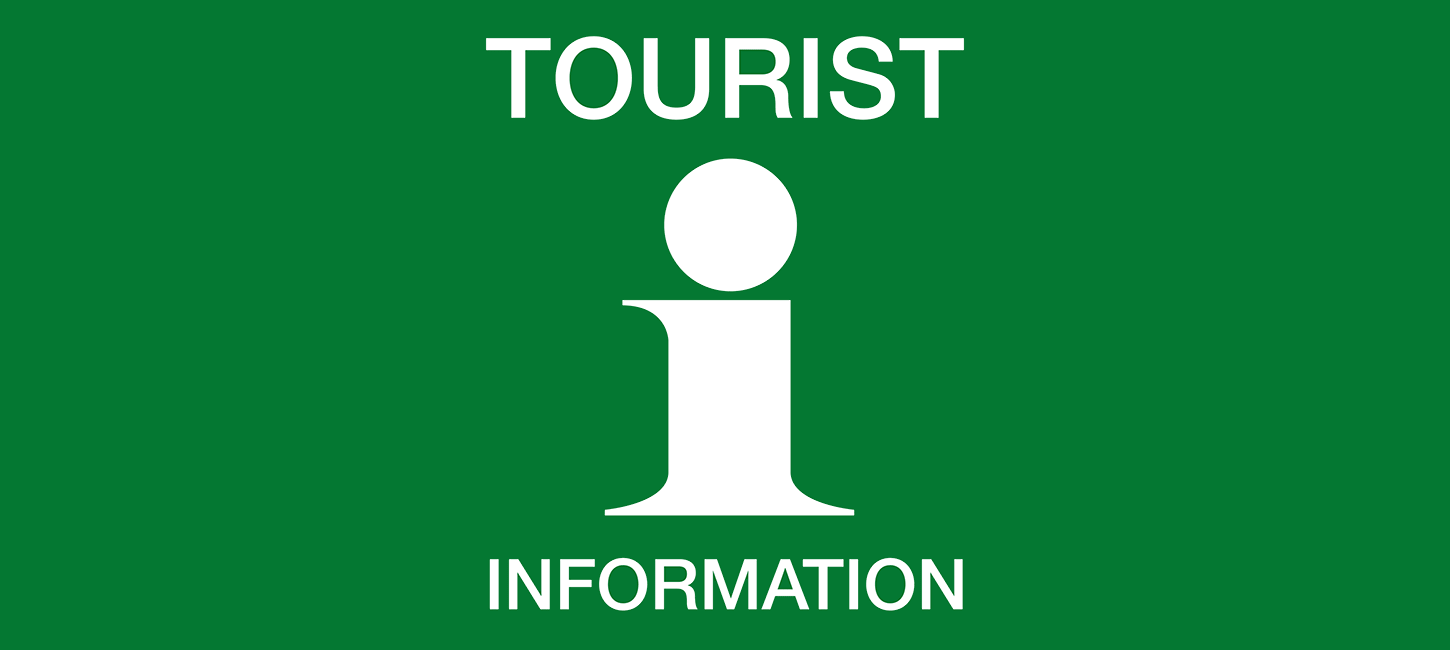 Our tourist informations
Photo:
Visit Sydsjælland & Møn
Visit South Zealand & Møn's many tourist offices and get up-to-date tips and ideas for experiences and activities in the area. We are also happy to help you find a place to stay, a good place to eat, or something else entirely.  
South Zealand & Møn's tourist offices are ready to receive the destination's many guests. In the Tourist Information, you can get information about accommodation, dining, events and attractions in our lovely area, as well getting to chat with the locals. Below, you will find an overview of the tourist offices certified with the well-known "Green I". Click on the "map" function to see which tourist office is closest to you.
Tourist offices by municipality