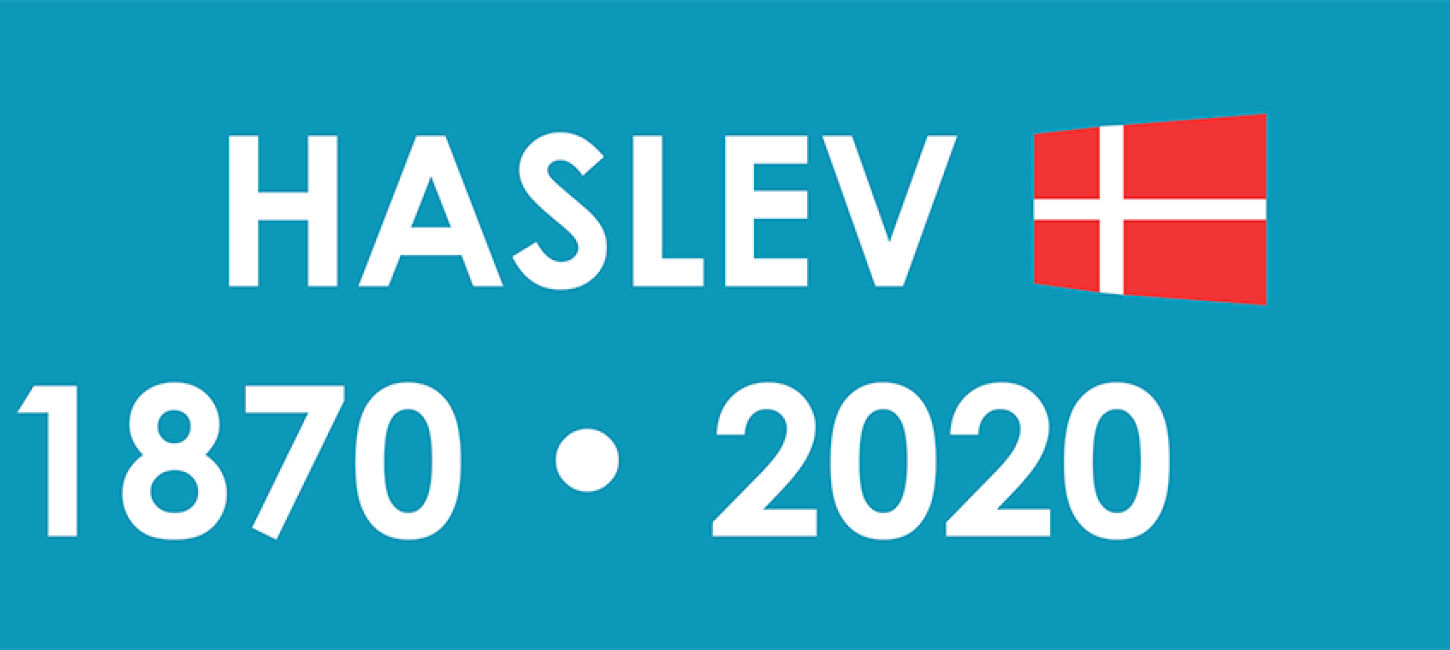 Take a tour of Haslev
Photo:
Østsjællands Museum
Østsjællands Museum and Faxe Municipality's Archives have created a new outdoor activity that lets you get to know Haslev and its history.
On the occasion of Haslev's 150th anniversary as a railway town in 2020, the museum and archive have created a free new activity in the streets of Haslev. Under the name "Tour! – Watch a film and meet your history", the two institutions jointly produced 16 short films about the town's life and buildings in the period 1870–2020.
Around the streets of Haslev, QR code stickers have been put up. When you scan the code on the sticker with your phone, a short film is shown that tells you about the exact place in Haslev where the sticker is located.
The QR code stickers have already been put up and can be found around the town for the rest of the year.
Start the tour now
Scan the QR codes right now and experience Haslev's history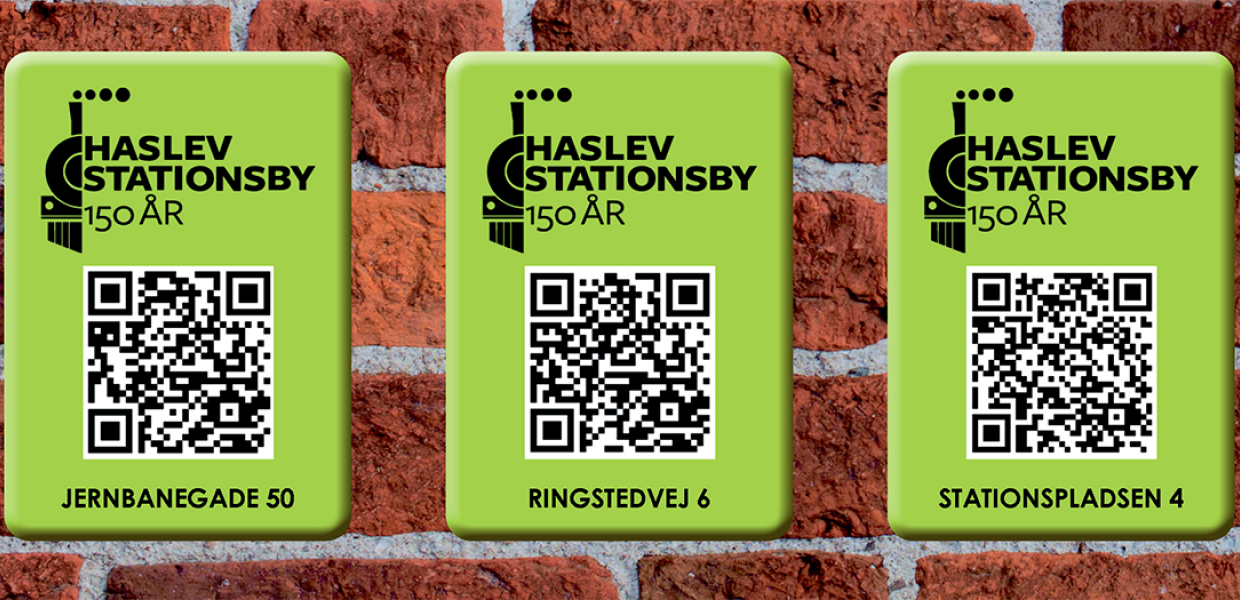 Photo:Østsjællands Museum