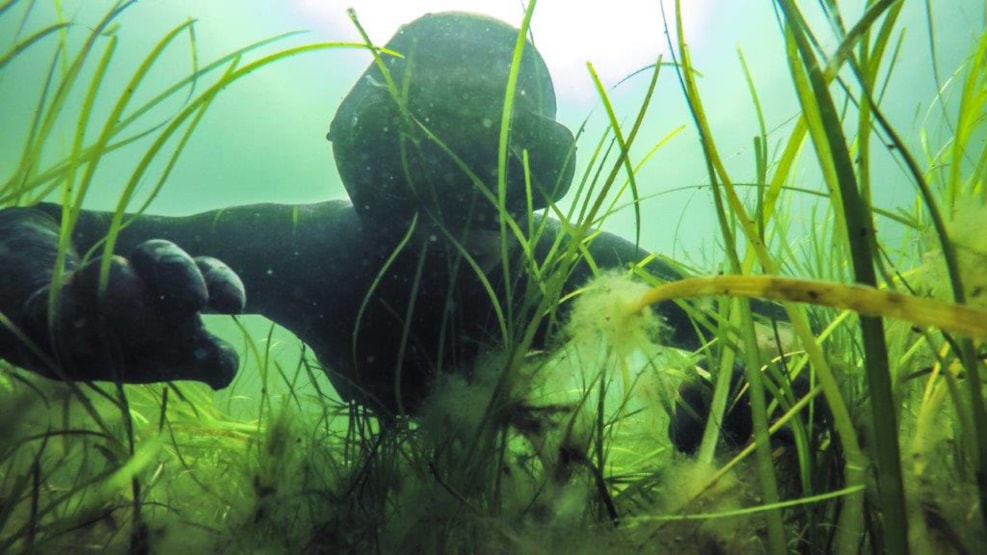 Wreck dive at Hans Hjuldamper
If you are interested in diving after wreck, the area at Møn is filled with interesting stories under the water.
The paddle steamer Hans was built in 1888 and sank in 1945 after a meeting with the Germans at the eastern front.
Dive 20 meters down and visit the wreck of the Hjuldamper Hans which offers excitement and mystery, and although it is both broken down and overgrown, you can still experience the large impeller placed at the back of the wreck.
One can also experience many fish that have decided to rest on the old river vapors.
See if you can find the steering machine or the DMW motorcycles and go exploring the wreck
Read more here and find other exciting wrecks nearby