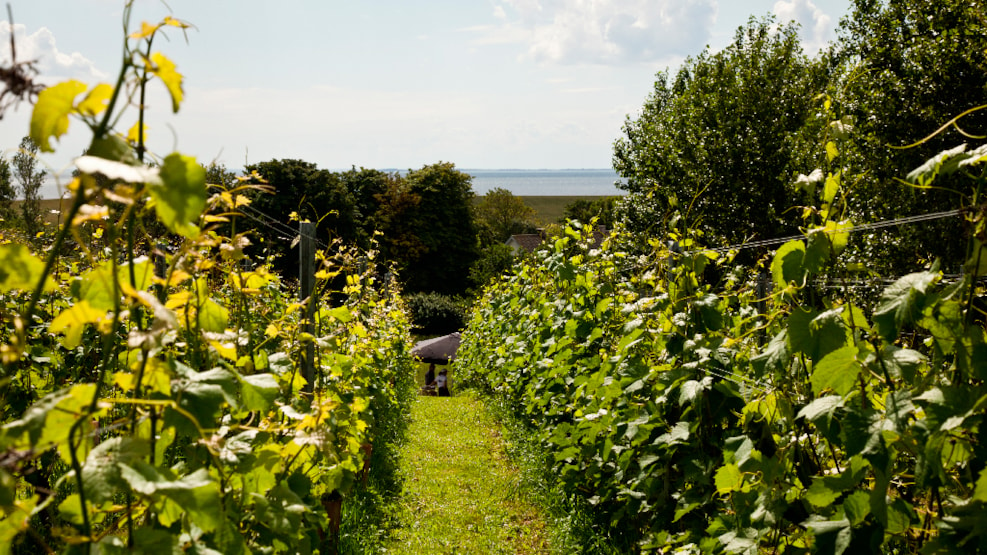 Werning Wine
Werning Wine is housed at the Danish French vineyard Kristianshøj, located in Viemose on Sealand close to Kalvehave and Queen Alexandrine Bridge, which connects Zealand with Moen. 
Werning Wine is a versatile business that works with wine at all levels. Kristianshøj produces its own Danish wines, including a red and white-wine and a dessert-wine. The production and vinification in Denmark takes place at Kristianshøj. Werning Wine also produces and imports French quality wines, which are sold on the Danish market.
Werning Wine organizes guided tours and tastings at Kristianshøj both for small and large groups, and there is often the opportunity to taste wines in production and taste the ground.