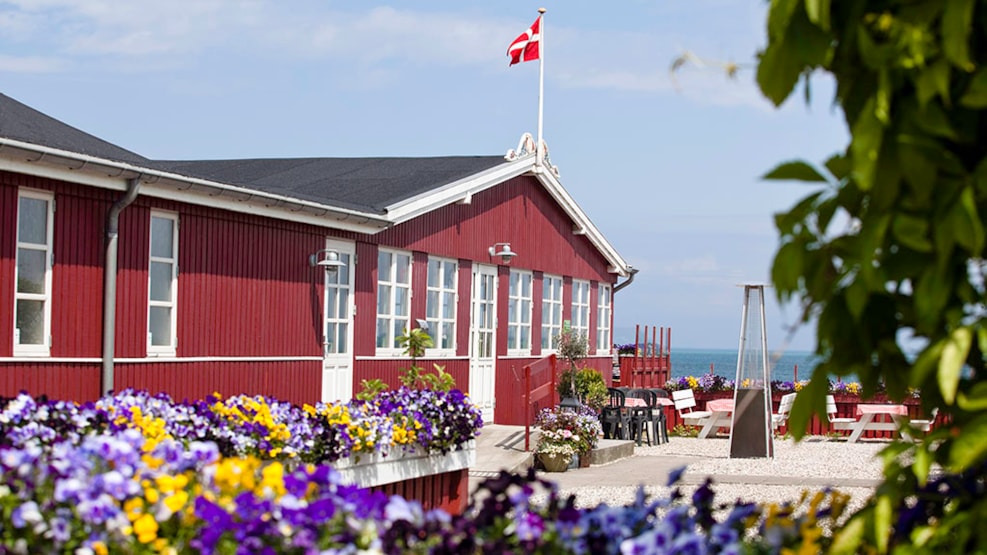 Wedding at Restaurent Gjorslev Boegeskov
Have your wedding at Traktørstedet Gjorslev Boegeskov.

The history of Traktørstedet Gjorslev Bøgeskov ("Eatery Gjorslev Beech Forest") takes us all the way back to 1875. Here we offer you a wonderful food experience, with the addition of traditional Danish atmosphere in some quite fantastic surroundings.
With its charming location - in the shelter of the bright beech forest and close to the waterfront facing the Bay of Køge and facing Sweden - many people characterize this as a genuine and honest unspoiled piece of Denmark, which is only found very few places.
We hope that this description has made you take an interest in us and we look forward to welcoming you as a guest at Traktørstedet Gjorslev Bøgeskov.