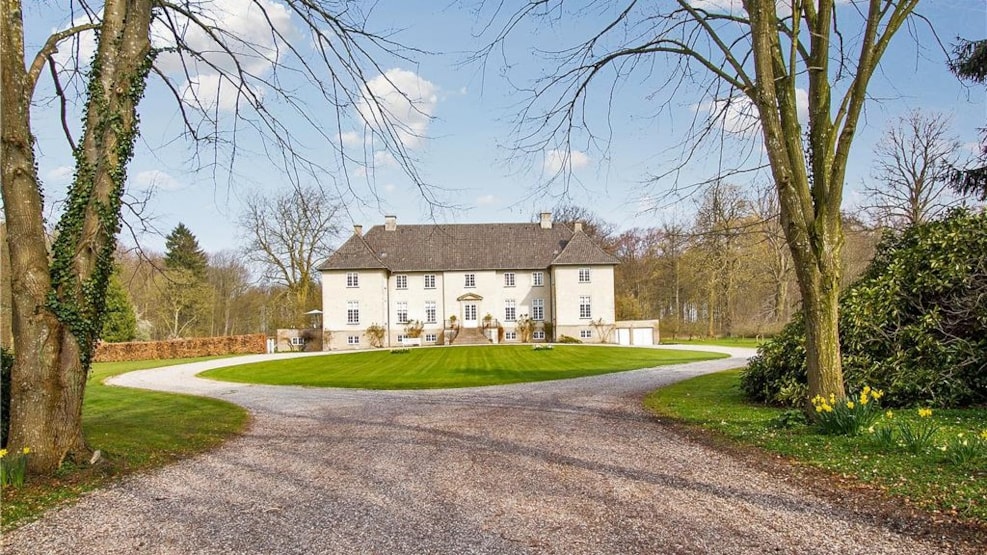 Wedding at Oremandsgaard Gods
Have your wedding in an idyllic, eco-friendly estate in the middle of the woods!
Rent the Husflidsskolen room and the main building of Oremandsgaard Gods for four days!
The main building can be used during the ceremony or for a great brunch the next day. The Handicrafts School will provide the setting for the reception.
We provide the setting and you tailor the content to suit your taste. We can, however, provide good advice on a range of local companies you could use who have eco-friendly, quality-based approaches.