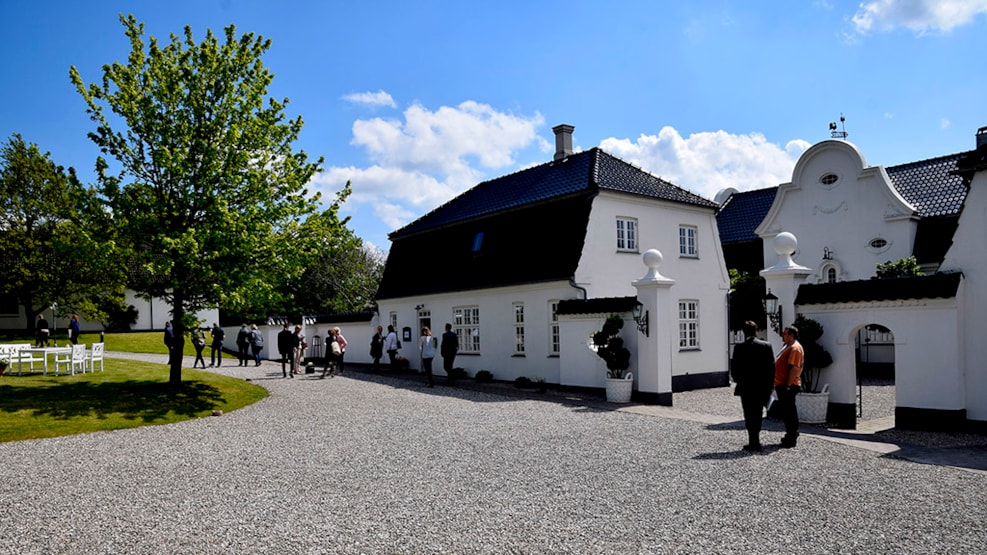 Wedding at Johanneberg
Johanneberg is situated in a beautiful fairy tale setting with a lovely large park and panoramic views of Falster and the Storstrøm Bridge.
The beautiful rooms and authentic living rooms will create a wonderful setting for your celebration. There is so much potential for creating a wonderful celebration, and we are happy to help with the planning so you don't have to worry about details on the big day.
Contact us for further information, and please visit the website to read more about our options.