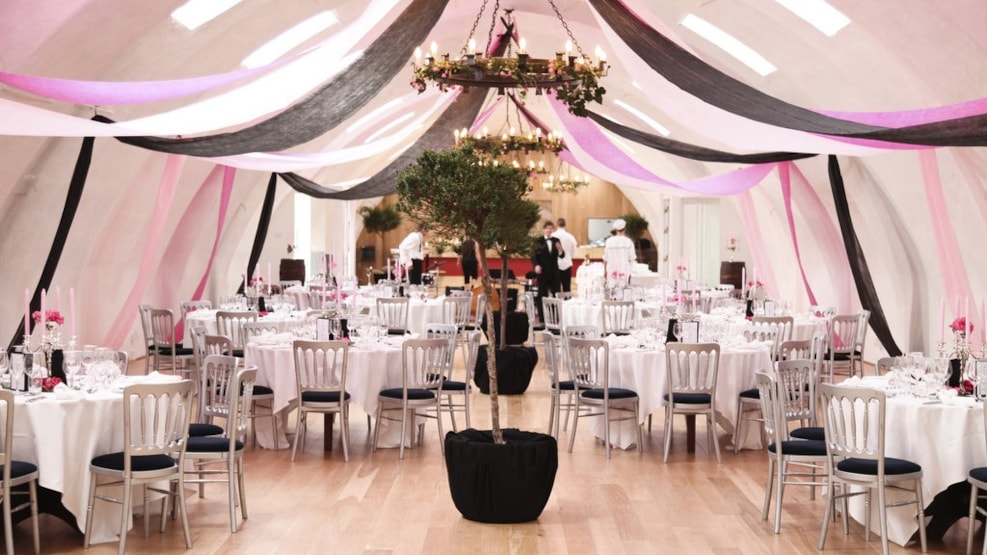 Wedding at Gavnø Castle
A wedding is a memorable event that will be remembered forever!
Let the historical fairy tale surroundings of Gavnø Slot provide the setting for your big day.
The castle brewery at Gavnø can accommodate up to 250 diners in various setups, and your wedding can take place in the stunning castle grounds.
Your wedding party can arrive by car, by bus or by water on the 'Friheden' boat, where guests can also enjoy their welcome drinks.
Gavnø is the perfect setting for magical events.