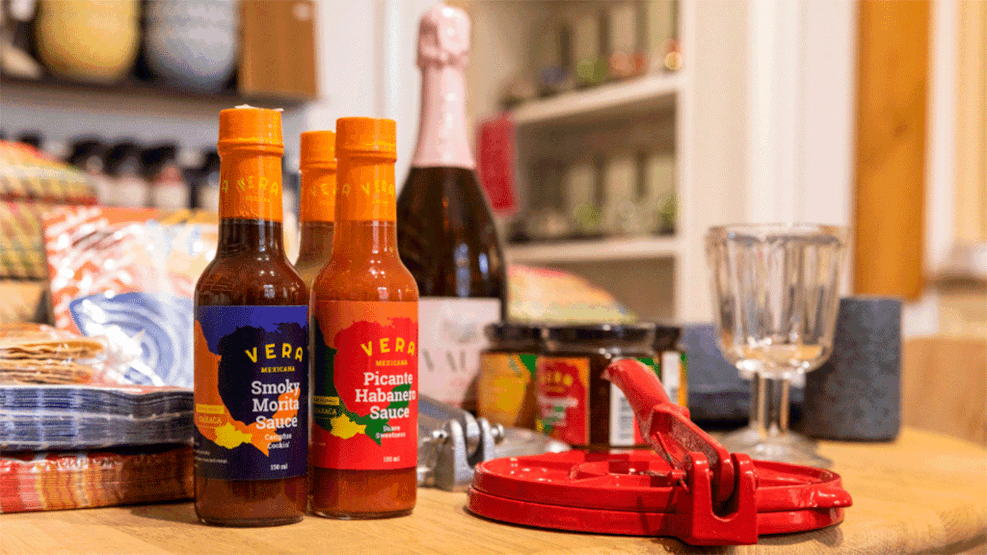 Veras Verden
You can find the lifestyle store Veras Verden at Hesede Hovedgård. Get inspired by 400 m2 of design, art and interior design from all over the world - and locally.
Veras Verden has a wide and unique selection for house and garden as well as lots of gift ideas, both for the host gift or the gift for the big day.
"Completely local" is our gallery for crafts on the first floor of the house. Here we show exclusively local craftsmen from South Zealand who work in materials such as ceramics, glass, willow, wood and textile.
For groups of at least 15 people, the store can be opened by appointment (both day or evening)