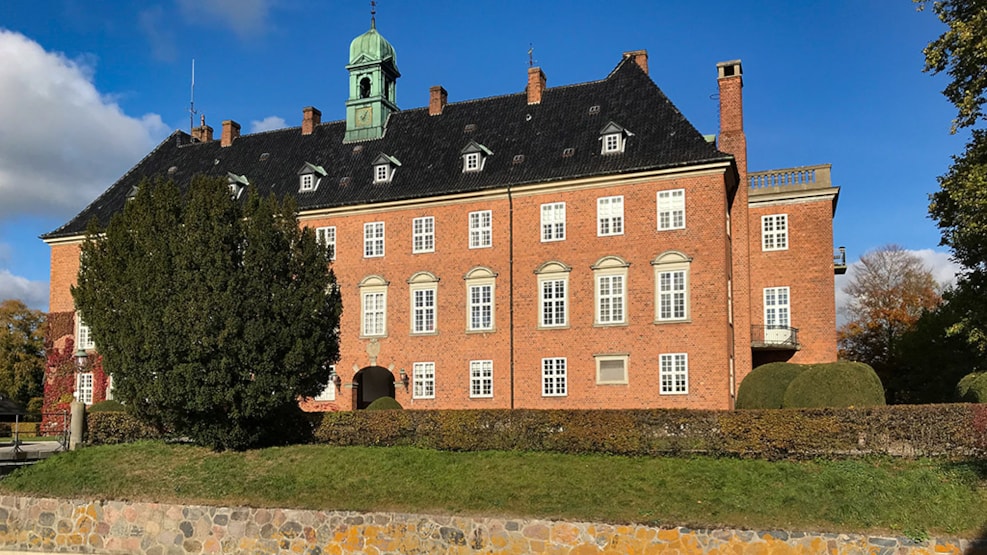 Vemmetofte Conventchurch
The church is situated in the main manorhouse with entrance in the gateway.
Originally servantshall, later noble prayerhouse.

In the 1715 converted as a church by Prins Carl with rich equipment in baroque style. The walls are decorated by a big collection of paintings with motives from the Passion, by the painter H. Krock , about 1715.

The church is open every second Sunday by normal church services.