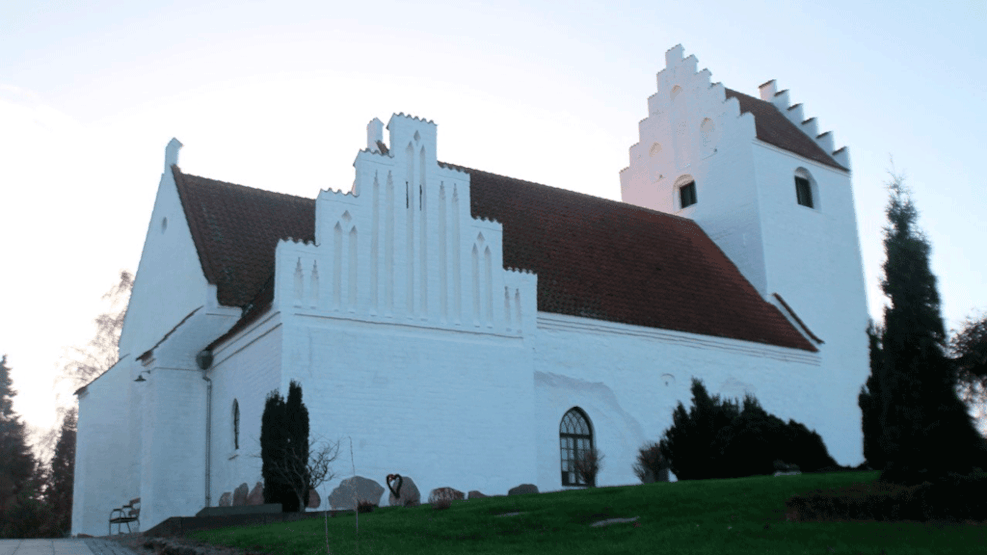 Tystrup Kirke
The church is beautifully situated on the southern shore at Tystrup lake.
The church consists of a Romanesque ship and choir with Gothic extensions. An image from approx. 1450. The motives are Christ as the world judge, Mary and John the Baptist.
The church will typically be open during the work of the engraver, which is Tuesday and Thursday from 8-16 and Friday from 11-15.