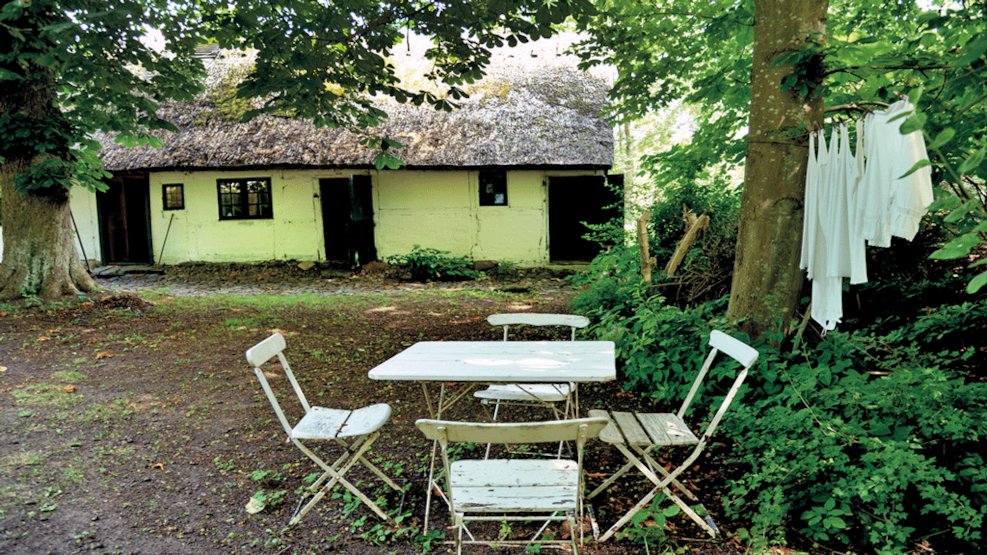 Trine's House
Trine's House

In the small village of Tåstrup on Stevns there is a real fire soul project. In a listed farmhouse from 1775, a family has for several generations undertaken to preserve the house in its original form, as well as to keep the house open to the public. The house is named after its former owner Trine, who lived in the house from the late 1800s until her death in the 1960s.
Since then, only a married couple and now their children have taken care of the house for their own resources and have taken care of it.
The house is kept open to tourists and others interested and is well visited. It gives the visitor a tangible picture of how the common people lived in the 19th century in an authentic exhibition where one must touch. Everything is as it was then, and there are no signs, posters or souvenir shop attached.
Trines Hus is open from Easter holidays to autumn holidays and otherwise by appointment.
20 DKK is charged in the entrance for adults - free for children.