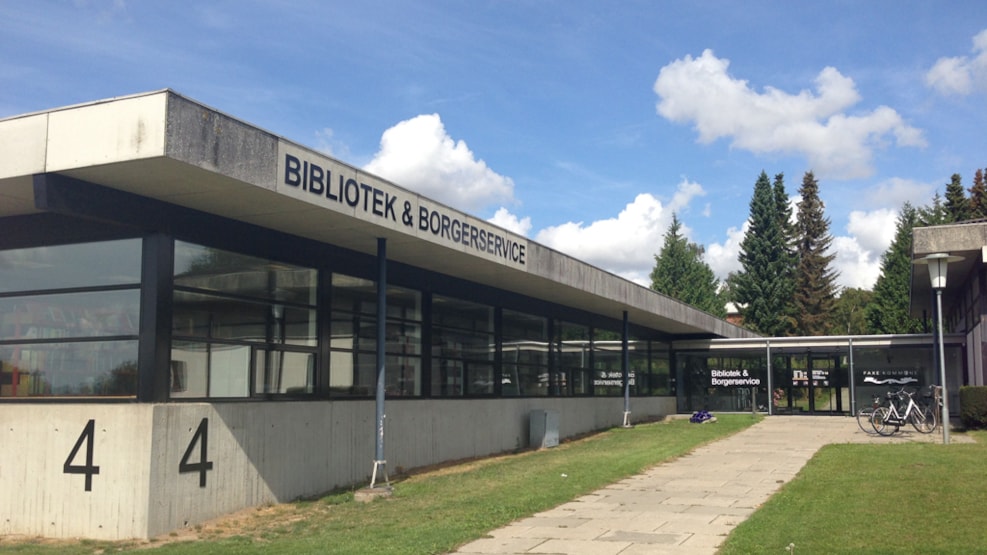 Tourist Information Faxe Library
The Touristinformation at Faxe Biblitotek is ready to help you on your journey in SydkystDanmark
The Libraries of Faxe & Citizen Service in Haslev and Faxe.

The Libraries of Faxe municipality are free for all, regardless of residency or nationality. We welcome all guests and users and will do our best to service your various needs. In the library you can find books, DVD's, music, games and tourist materials from Zealand, Møn and Lolland Falster.
You can use the PC's in the libraries, when you seek information, books etc.
You can use the Internet, send and receive emails etc. – you can also bring your own PC and use our wireless network.
For opening hours, please go to the website