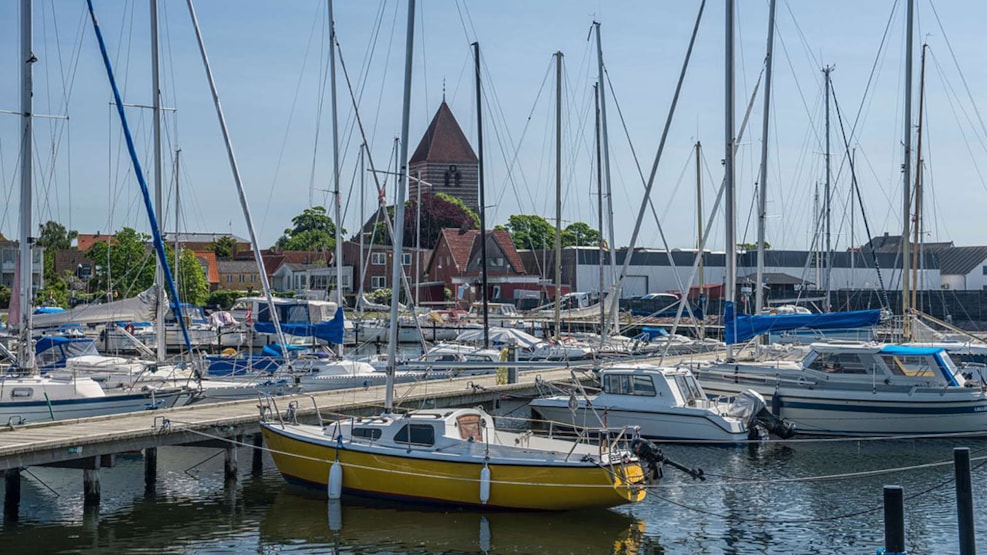 Stege Harbor
Stege Harbor is a large port with an active harbor environment with boat harbour, cafés and a rowing club.
The marina has been recently renovated and today appears as a spacious harbor with good facilities - a very child-friendly harbor, with playground, bathing bridge and barbecue areas.
Stege harbor is close to the old medieval town of Stege where there are exciting events and activities all year round. The city has many great returns ranging from good eateries, to grocery stores and studios.
If you stay overnight at Stege Harbor either as a sailor or in a motorhome or van, you get the 3rd night for free.