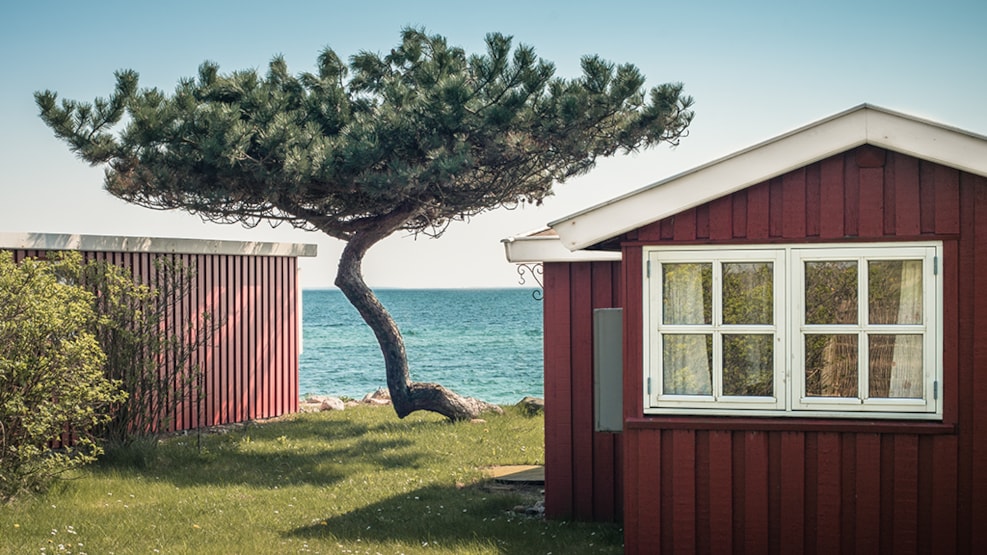 Sol og Strand
Sol og Strand, which translates into 'Sun and Beach' rents out a wide selection of great privately-owned holiday homes in all price ranges across South Zealand and Møn. With the free security package which includes cancellation and home insurance, you can feel completely comfortable booking your holiday.
To see all our holiday homes at your destination, click here
With the free Sol og Strand app, you can see what experiences and attractions are near your holiday home. Sol og Strand has partnered with some of Denmark's largest attractions so guests can buy admission tickets at a discount. 
Sol og Strand is always ready to help find the perfect holiday home, and is looking forward to welcoming you.