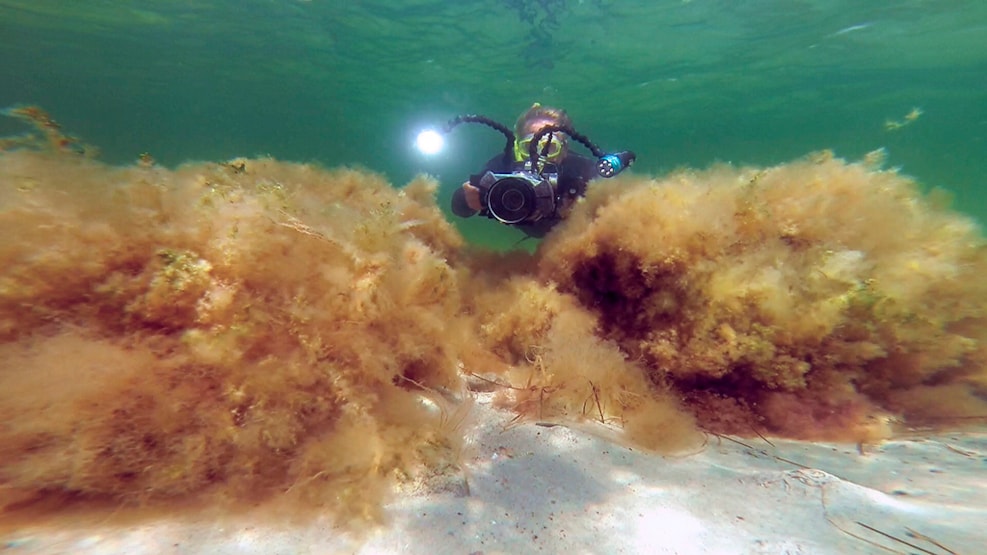 Snorkelling at Knudshoved Odde on South Zealand
Knudshoved Odde is a family friendly snorkelling spot. Here the water is often very clear and on a sunny day the spot offers very special light. You can experience many small fish, such as the sea sting. Knudshoved Odde is a really good place for underwater photography and film. Note that the area is under conservation.
Safety first: Examine wind and current conditions before the dive. You should be a good swimmer; never swim alone and never let your partner out of sight.
Address Knudsskovvej 48, a small road leads you south to the water; where there is a P-square. The area belongs to the municipality of Vordingborg and is open to the public.