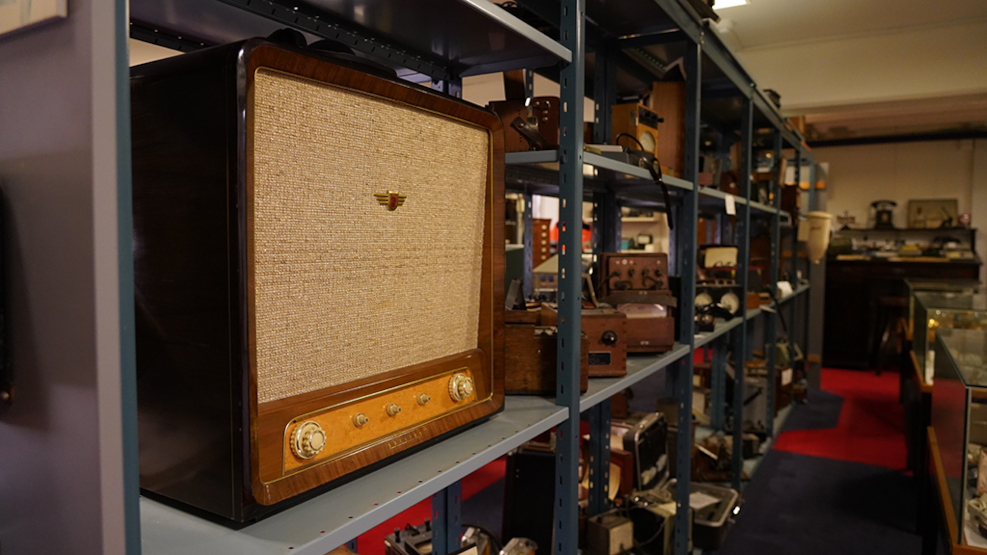 SEAS Electricity Museum
Experience the great changes that have taken place since we started using different household utensils.
The museum is located in the basement of SEAS-NVE's buildings in Haslev.
You can experience a collection of electrical equipment from the last 100 years, as well as technical literature, magazines, catalogs etc. from the same period
SEAS-NVE and many other power companies were founded in the beginning of the century, and since then the use of electricity has undergone a rapid development.
At SEAS-NVE Electric Museum you can follow this very interesting development through an extensive collection of many kinds of electrical equipment.
Here you can revisit your childhood kitchen equipment, radios, televisions, heaters, lamps etc.
The museum also houses many old measuring instruments as well as a large collection of technical journals from the period.
Everyone is welcome to visit the museum, and there are free entrance.