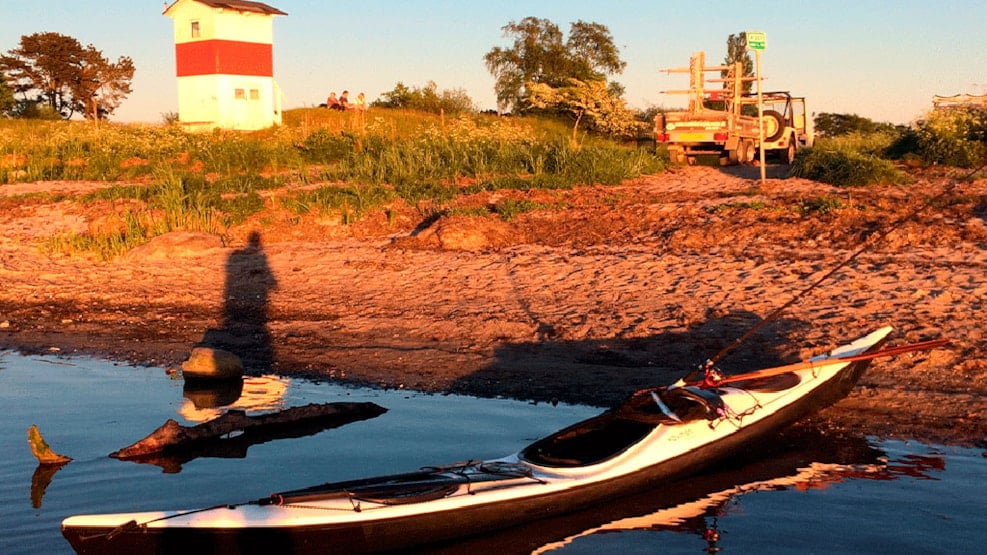 Roneklint Kayak Center
Roneklint Kayak Center has a huge selection of sea kayaks, kayak equipment and other great equipment for good experiences at sea. You can buy quality kayaks, but if you just are visiting the area, you can also rent a kayak and then enjoy a nice boat trip.
The area around Roneklint has the perfect calm water, where everyone, regardless of level, can participate. There is calm and flat water, but there are also areas where those with more experience can play in the waves. When you need a break, you can relax by the long sandy beach. If you sail into Præstø Fjord, you also have the opportunity to see birds and animals, if you are lucky, you can, among other things see sea eagles and seals.
Roneklint Kayak Center has many years of experience, and they are very happy to share this experience, so you can feel safe before you set sail. They can also guide you to which trips are the best for you.
Before you plan a trip to Roneklint, please contact them, as their rental period may vary throughout the year. From 2021, they will no longer hold teaching activities, but you can still get guidance and rent kayaks.