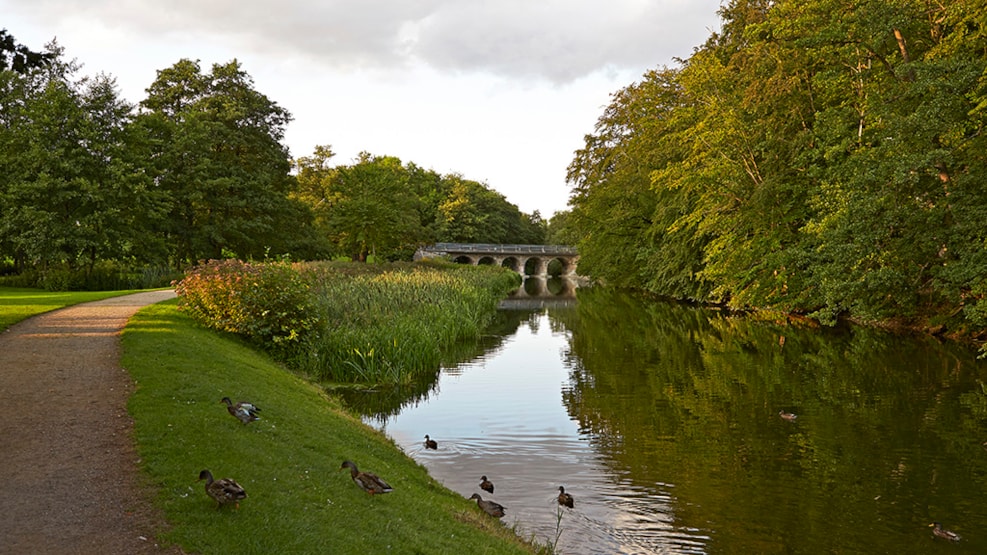 The River "Susåen"
The Suså, which is the longest river of Zealand at 87 km, runs through Næstved, Faxe and Ringsted municipality.
At Suså near Næstved you can sail up and down the river. Here you will be able to experience Herlufsholm boarding school, as well as several beautiful nature areas.
When sailing on the susåen you must have a license plate to be able to sail, and therefore you have to rent canoes with license plate. There are several different landlords of canoes, and you can find them all here.
During the trip, there are several possibilities for breaks and where you can eat your packed lunch. It is also possible to spend the night at some of the camp sites that lie along the river.