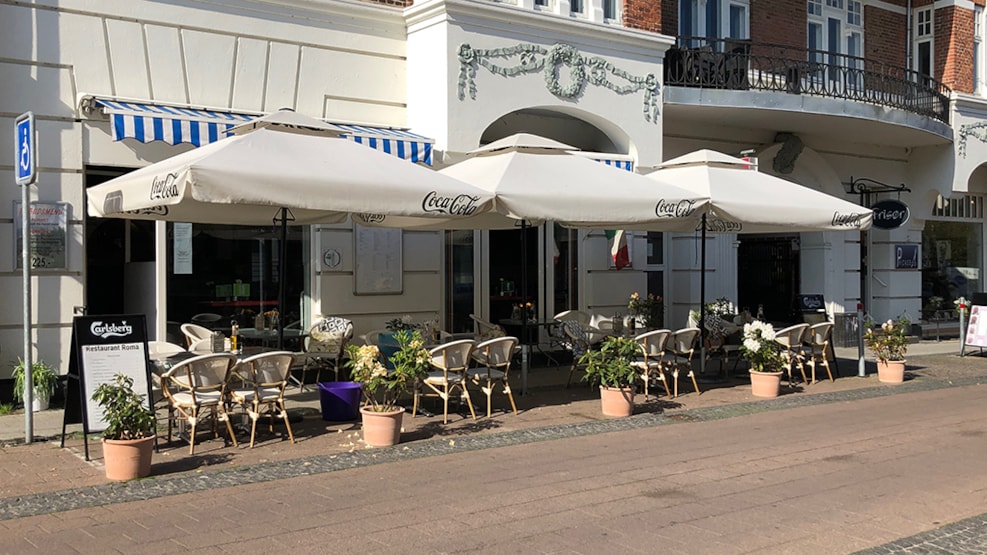 Ristorante Roma
Ristorante Roma is a real Italian restaurant located in Vordingborg. At Roma you get well-known Italian classics such as antipasti and various good Italian pizzas with crispy bottoms. In addition, there are delicious pasta dishes, fish and meat dishes. Follow them on Facebook where it is possible to see the menu.
When the weather allows it, you can enjoy the food outside the restaurant and follow what is happening on Algade. The cozy restaurant also offers lovely seating inside.
Roma has been in Vordingborg since the 80s when Nino opened the restaurant. In 2018, Carmela and Luigi from southern Italy took over the restaurant and continue to operate it in the same Italian spirit.