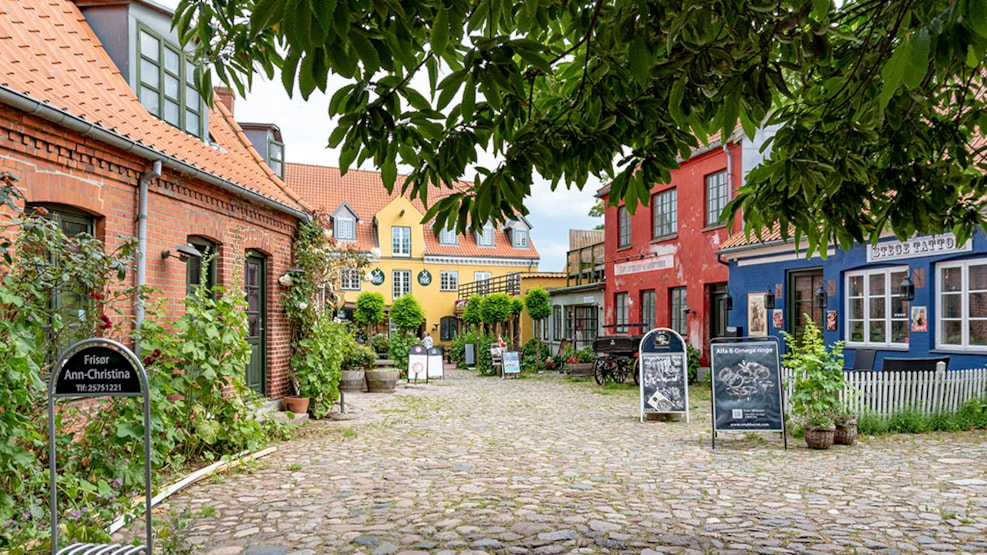 Restaurant Det Gamle Bryghus
Restaurant "Det Gamle Bryghus"is located in cozy Luffes Gård in Stege.

Here you always get a good experience with quality food in cozy surroundings. In the old brewery, quality and fresh ingredients are very important and many of the dishes are made with special beers from Bryghuset Møn, which gives a very special taste.

Come by and get a good experience at Restaurant "Det Gamle Bryghus"