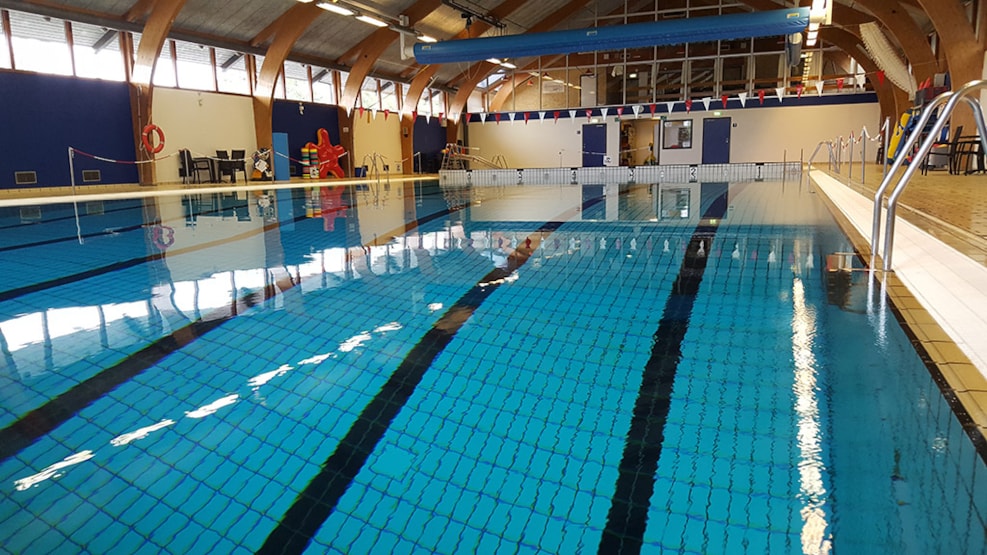 Public swimming pool on Møn
Møns Swimcenter – Public swimming pool on Møn.

The swimcenter has two pools one for adults and one for children where 90 cm is the highest point in the child pool.
4 meter long climbing wall and 1 and 3 meters springboard.

Please notice: The ticket sail closes one hour before the announced closing hours mentioned above, and you will be called in about a half an hour before closing.


We are looking forward to see you and your family in Møns local swimcenter.