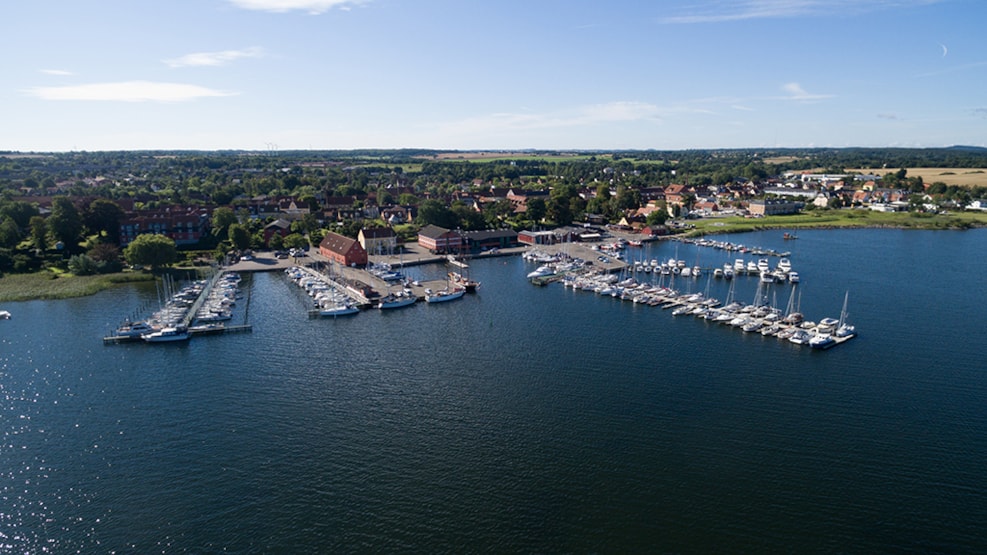 Præstø Habour
Præstø Habour is close to the town centre. Well-equipped marina with modern facilities.
Harbour area features a good restaurant, a café, a fishmongers shop and an ice-creame stall.
Check out the Saturday market and visit the Thorvaldsen Collection at Nysø manor or the pottery, Rødeled. 
If you stay overnight at Præstø Harbor either as a sailor or in a motorhome or van, you get the 3rd night for free.