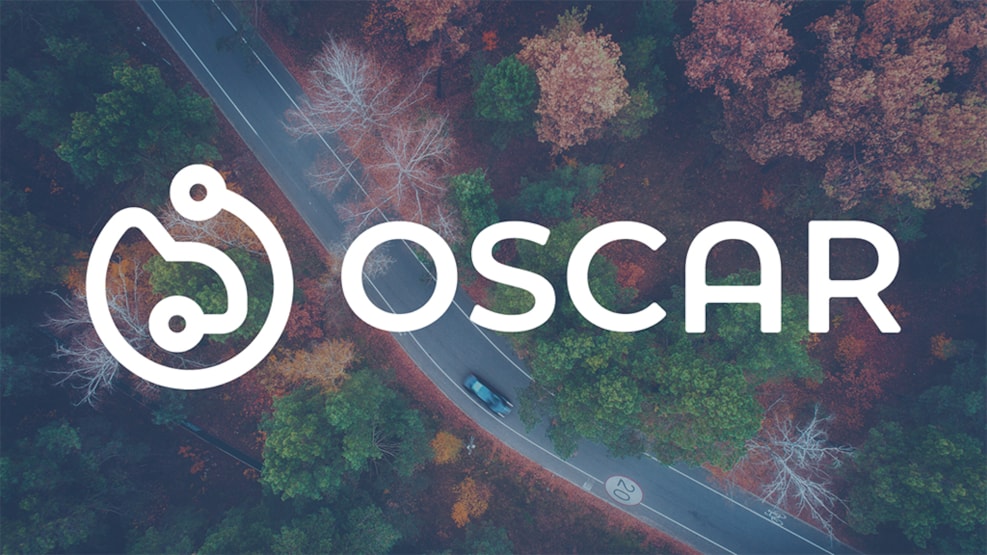 Oscar Car Rental Vordingborg
Are you visiting South Zealand, but aren't sure how to get around? Let Oscar help you out!
We are a Danish chain of car rental stations with more than 75 rental stations in Denmark. We offer the cheapest car rental in Denmark, with prices starting from 249 DKK per day. Despite the price we haven't compromised on the quality or our service. The price includes 100 km for free per day as well as the needed insurances to drive in Denmark.
Our fleet varies from rental station to rental station, where you can rent small cars, station wagons, vans and mini coaches, with seats for 9 people.
Visit our rental station in the wonderful city Vordingborg to make sure that you get the right car for your stay.
Where to find us on South Zealand
As mentioned, we have a large selection of rental stations in Denmark, and South Zealand is no exception. You will find us in the following cities:
Oscar Næstved
In Næstved you will find our largest car rental station on South Zealand. We offer a large variety of cars, small as well as spacious. We also offer vans, moving trucks and mini coaches. 
Visit our website to discover our selection of rental cars in Vordingborg. If you want to book a car over the phone, then don't hesitate to reach out to us on +45 42 90 90 48. We at Oscar hope to help you on your way when visiting South Zealand!