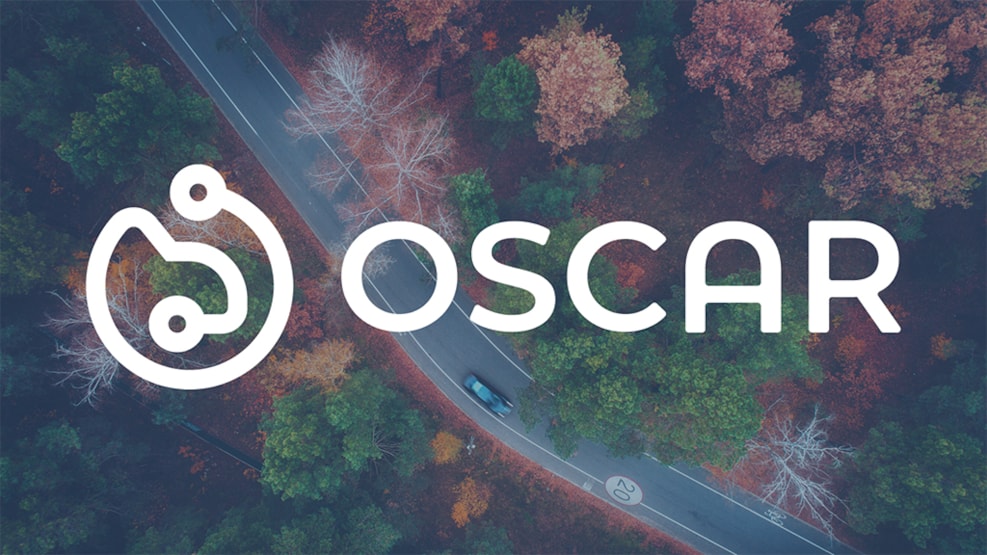 Oscar Car Rental Næstved
Hire a car for your stay in Næstved at Oscar. Oscar is the cheapest car rental company in Denmark, with prices starting at just 249 DKK per day – but our service and our cars are still great! We even offer 100 km free of charge for each day you rent a car, and insurances are included in the price.
You can find and book your desired rental car by visiting our website. We are also happy to help you book a car over the phone at +45 42 90 90 48, or by mail: info@hejoscar.dk. We at Oscar are looking forward to seeing you in Næstved!
Rental stations on South Zealand:
We have more than 75 rental stations in Denmark, which means that you will also be able to find us in Vordingborg:
Oscar Vordingborg