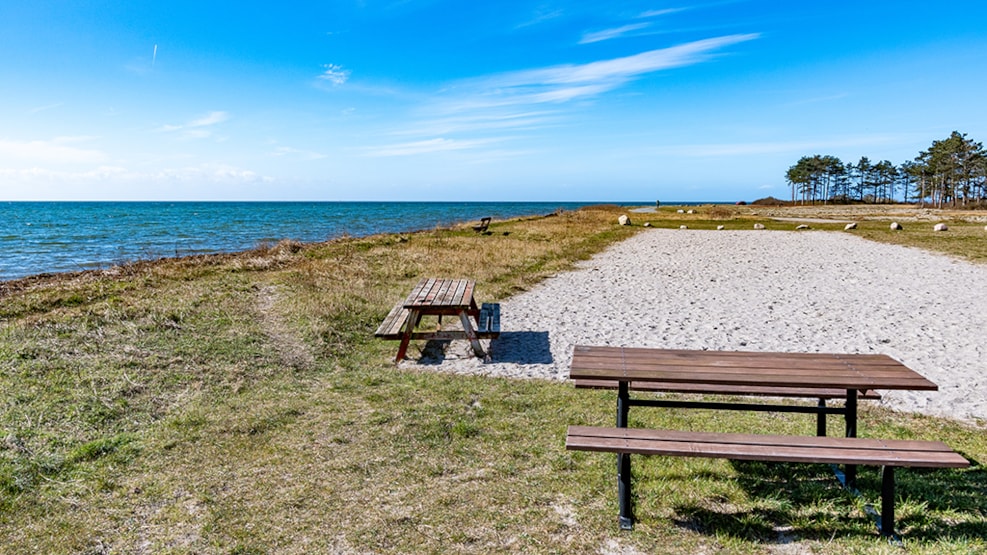 Ore beach
The child-friendly beach Ore stretches for several kilometers. There are several large green areas with room for ball games, sunbathing and coziness for the whole family. There are also several jetties along the beach.
Ore beach is in connection with the cottage area at Ore, approx. 2 km. from Vordingborg city center.
There are several different roads that lead down to the beach, including badevej, hybenvænget, fyrrevænget, klintevænget and slåenvænget.