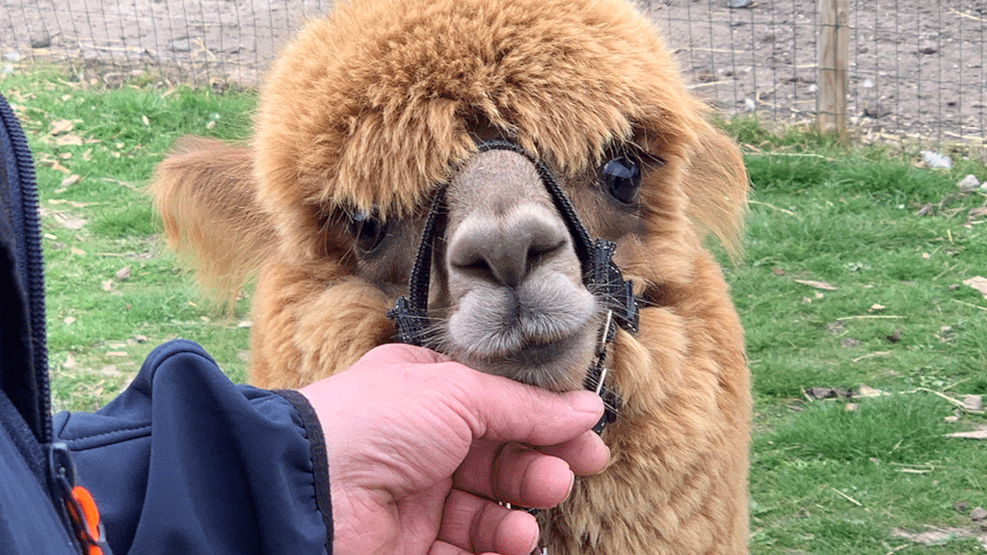 Øens Dyr
Øens Dyr is a small mini zoo located on Masnedø in Vordingborg. At Øens Dyr, you can experience animals such as: geese, minipigs, alpacas, goats, ponies, rabbits, reptiles, zebras, sheep, ostriches, small kangaroos and several other animals.
You can pet many of the animals, and it is also possible to make bread over a campfire. In addition, you are also welcome to bring packed lunches and enjoy at the set up table benches.
Øens Dyr are an education and employment offer for vulnerable young people. Here they work with volunteers to run the place. Øens Dyr are funding through sponsorship and foundation funds.
You can read more on their Facebook where there will be updates about activities, opening hours etc.