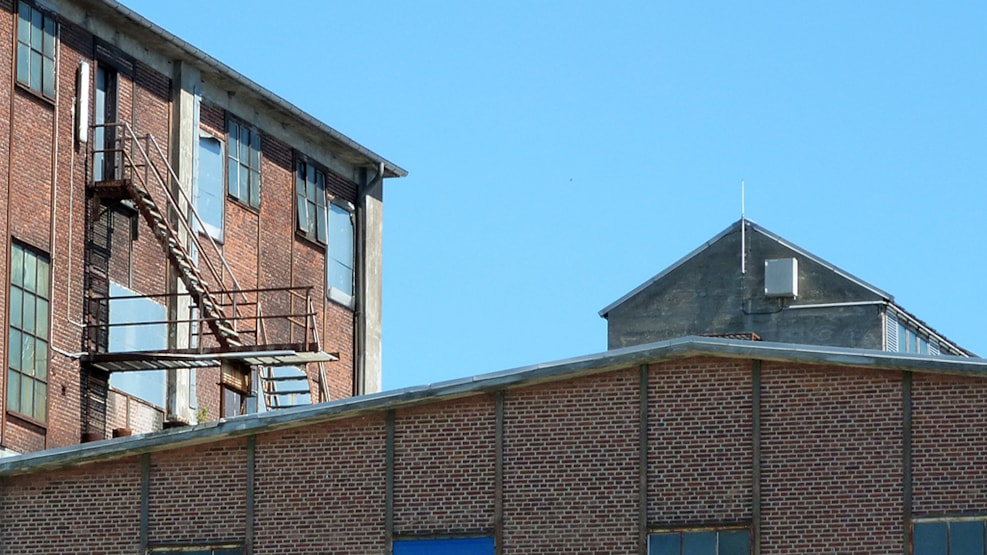 NU Gallery
On June 8, 2019, NU galleri opened at Maglemølle in Næstved. The artist-run gallery is run by artists Søren Martinsen and Dorte Buchwald and is presently showing innovative, experimental contemporary art in Næstved.
The gallery shows uncompromising and cutting-edge art in the old factory area of Maglemølle by Næstved Harbor. Here is lots of space, raw factory buildings, a creative environment with reasonable rent, and therefore it was an obvious place to start this gallery project.
The ambition is not to repeat, but to introduce new impulses to Næstved, and this will in many cases be artists who have not necessarily been associated with Næstved before. We select artists, who we believe have a unique voice in contemporary art and a strong personal voice of expression. Established as well as quite young artists will be featured in the gallery.
For art collectors and interested buyers, there will also be good opportunities to acquire high quality contemporary art - and not least the opportunity to discover new, upcoming artists. Although the gallery's primary goal is to show art and make good exhibitions, we will endeavor to provide professional handling, distribution and sale of the works that are in our sphere.
We do 4-5 exhibitions a year and will be closed over winter. We are open 2 days a week, as well as by appointment.
See more on NU gallery's website or Facebook
The location is slightly alternative and it is recommended to go by car (parking available) or plan to walk approximately 15 min. from Næstved St. The gallery is located on the 1st. floor of Maglemølle 83. Access is via external stairs leads to the hallway - and at the end of this is NU Gallery!
All are welcome, and there is free admission.