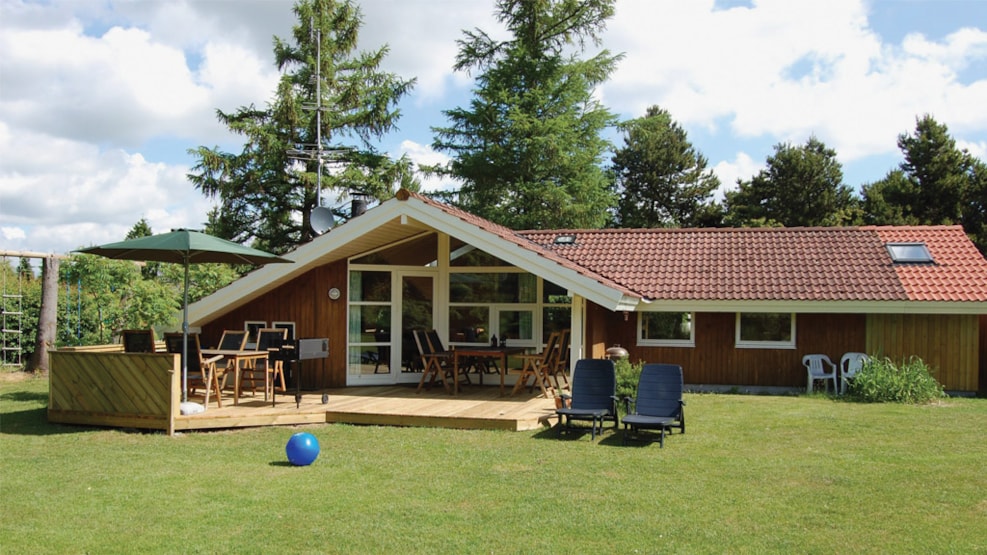 Novasol
Looking for a cosy holiday home in the middle of the best holiday areas which is also close to beaches and nature areas? There's a very good chance that you'll find it at NOVASOL. NOVASOL is one of Denmark's leading rental companies, offering a wide range of holiday homes.
The knowledgeable staff are always ready to help, both in planning your stay and helping you during and after your stay.
Employees can also help with local holiday tips for attractions and sights which will make your holiday with NOVASOL a very special memory.
See the wide variety of holiday homes here, where you can find the right type of house for any occasion.
NOVASOL also offers:
Pool, Spa & Angling houses and houses with panoramic views, houses with free access to a water park and houses which allow pets.