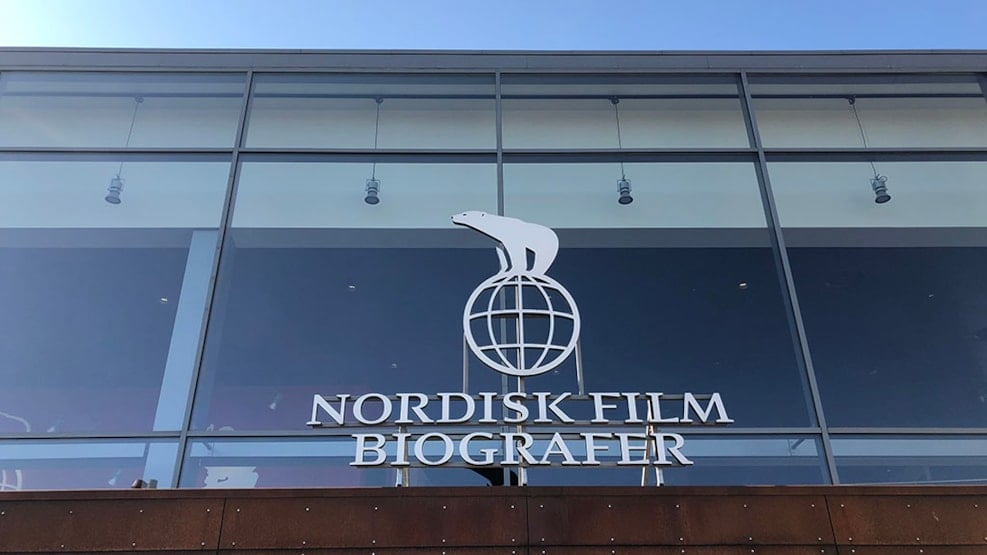 Nordisk Film Cinema Naestved
Nordisk Film Cinema Naestved has six digital halls with room for up to 854 guests and offers the best in light, sound and image. Qualities that are also important when the cinema is featuring music and event experiences. Nordisk Film Cinema Naestved can also show movies in 3D, and is also the city's only cinema for showing movies in 4K format.
The cinema has good access, whether you are in the car, by bus, by bicycle or walking, and there is plenty of parking at the cinema. The cinema is located near the bus stop and five minutes walk from the bus station.