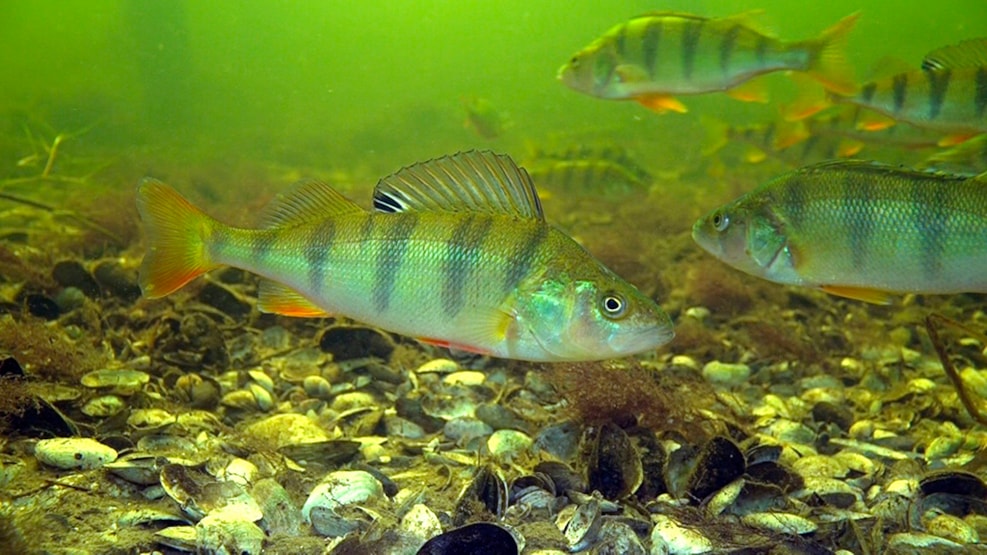 Night diving at Stege Nor on Møn
The narrow waters of the Stege Bay are rich in underwater surprises. There are many colourful fish to discover here – saltwater- and freshwater fish, such as pike and perch. Stege Nor is perfect for snorkelling and diving, both in pairs and in groups. Also for night dives this spot is recommended.
This spot is located in the middle of the small town of Stege, where you will find good accommodation, shops and restaurants, as well as parking and public toilets right on the harbour.
Pay attention to the safety rules: Always be aware of fishing and boat traffic when diving or snorkelling in the Stege Nor. It is recommended to use a marker buoy. You are always responsible for your own safety. Follow the rules of your diving certificate.