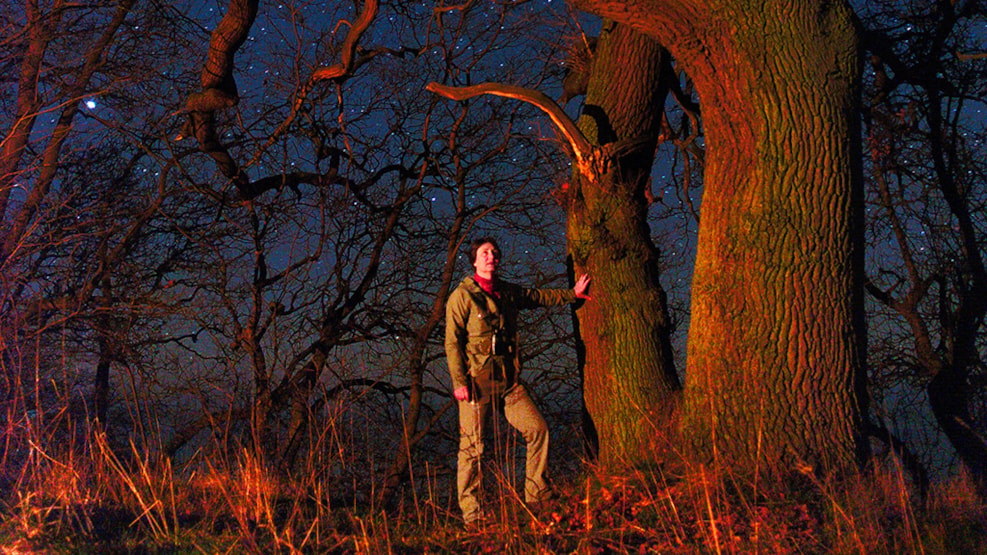 Naturguide Møn
With your own nature guide you can experience the most unique areas on Møn
Book your own nature guide and discover the great experiences of Møn, you can't find yourself.
There are many different possibilities, and some of the following experiences are examples of what you can experience.
What route is unique to the camoeno wanderer who wants a quiet walk for all senses?
Where is the best sunrise spot on the island?
What stretch of coast can you walk with bare feet on the softest bathing sand?
Where is the orchid that ONLY grows here in the entire country?
Where can you pick and taste nature's wild "lemon"?
How do you get the most amazing darkness experience in Moen's "Dark Sky Park"?
Whereand how do you find fossils?
Which location in the nature of the island is the very best for sleeping under the sky?
Where do you gather wild edible plants for your dinner by the beach bonfire?
Find the trips here and decide what you want to experience!
Contact Naturguide Møn for an exclusive tour of Mon.
Here you can see biologist Susanne Rosenild give a guided tour of the nature of Møn, where she finds wild plants and herbs that you can use in the kitchen. The video is in Danish.