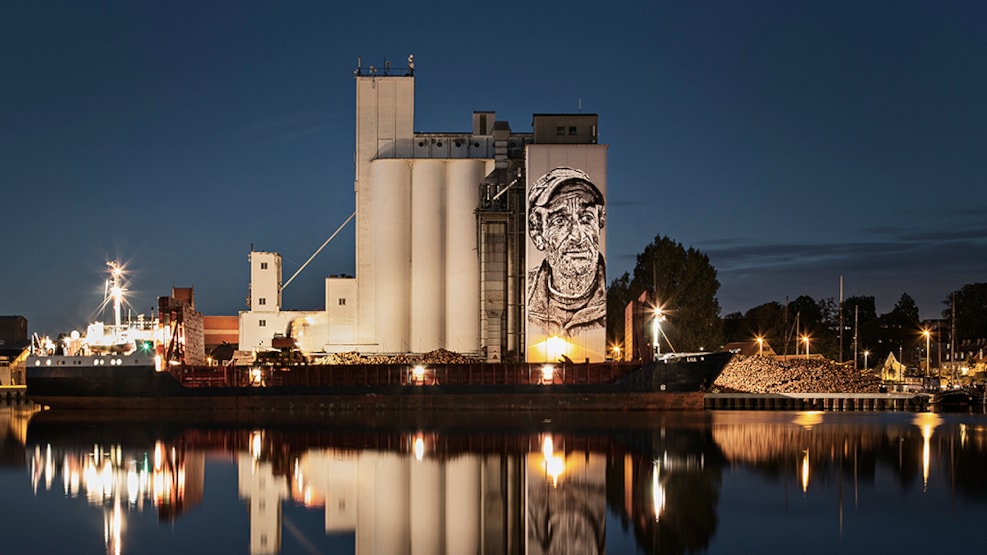 Næstved Street Art
Næstved Art Town is an art project throughout Næstved, created by international artists who normally wouldn't come to the city. The project was created to inspire the local young people and to decorate some of the dull, and forgotten surfaces in the city with national and international art, with special focus on graffiti culture.
The biggest project is the approximately 22 gable paintings found around the city, where international artists such as DAIM, TOAST, ARYZ, LOOMIT, and LIMPO are among the artists who have decorated the gables.
There are also a handful of retro bus shelters in and around Næstved, decorated by artists such as LIMPO and CMP ONE.
On the website you can see many of the paintings, as well as information about the artists and where to find the various artworks. You can also read more about the project.