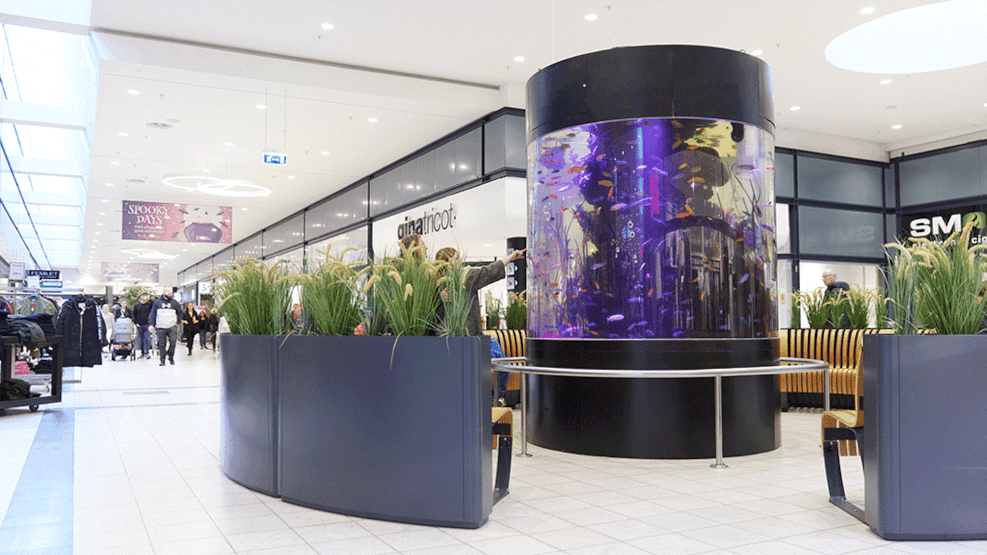 Næstved Storcenter - Shopping Mall
Næstved Storcenter is South Zealand's largest shopping centre, with over 70 speciality stores.
Here you will find everything your heart desires, with an amazing mix of shops which offer everything from fashion and accessories to groceries.
Treat yourself to something delicious in one of the lovely cafés or restaurants.
There are 2,000 free parking spaces just next door, and many other reasons to visit.
Take your family or friends to Næstved Storcenter – because we love shopping!